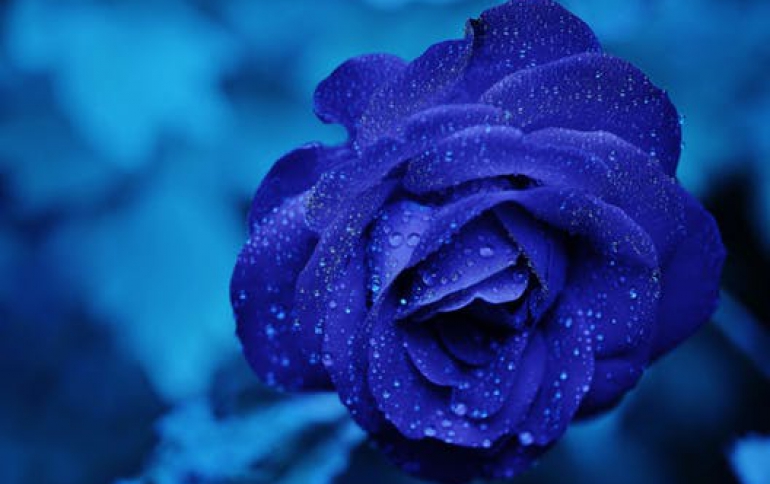 Maxell Ships LTO Ultrium 5 Data Cartridge
Hitachi Maxell, Ltd. today announced that it had begun shipping its new LTO Ultrium 5 data cartridge, offering a maximum storage capacity of 3TB. Maxell recently completed LTO Ultrium 5 data cartridge compliance verification process to confirm interchange compatibility with other drives and media.
With a compressed tape drive transfer rate of up to 280MB/sec and maximum cartridge storage capacity of up to 3TB, Maxell?s Ultrium 5 data cartridge is the fifth generation in the LTO Ultrium technology roadmap which are planned to be extended to capacities of up to 6.4TB with the sixth generation. The new technology provides a near doubling of capacity over the previous generation. The LTO Ultrium 5 tape drive technology is backward compatible with earlier generations, read and write capability with the Ultrium 4 cartridges, and read capabilities with Ultrium 3 cartridges to help extend investments made in previous versions. The Maxell LTO Ultrium 5 data cartridge may be used in all Ultrium 5 drives.
The LTO Ultrium 5 format features encryption capabilities that debuted in LTO Ultrium 4 products, designed to enable hardware-based writing of encrypted data to the LTO Ultrium data cartridge, helping to protect the storage and transport of sensitive information. The LTO Ultrium 5 format also features the WORM (Write Once, Read Many) functionality as well as LTO Ultrium 4 and 3, allowing secure backup and storage of critical data for legal support and regulatory compliance.