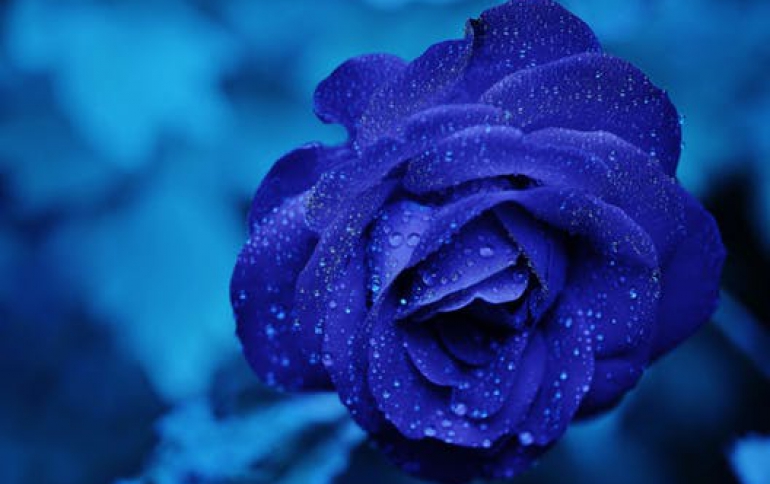 Maxell Introduces New Line Up Of Storage Products at CES 2010
Maxell today announced its entry into the storage market with a new line of innovative products being launched at the 2010 Consumer Electronics Show. Maxell's product lineup includes:

Maxell GEN Drive Lineup
This entry level line of hard drives includes 2.5" hard drives in 250GB, 320GB and 500GB capacities, as well as external hard drives in 1TB and 1.5TB. The GEN series of hard drives contain no backup software. GEN drives come with a Three-Year Limited Warranty.

Maxell myGEN Series
The myGEN series of hard drives and flash media feature Maxell Backup software designed to give consumers a simple process for backing up all of their data files. The Maxell Backup software features automatic data backup that, when connected, will continually make a copy whenever additions or changes are made to files. The software allows consumers to retrieve data to its original location with the click of a button. Consumers may also choose to protect their backup with AES encryption.

The Maxell myGEN series also offers the option of added protection with personal "Cloud" storage, which is available online for an additional charge. The myGEN hard drive lineup will include portable 2.5" drives in 250GB, 320GB and 500GB, as well as external 3.5" hard drives in 1TB and 1.5TB capacities.

Also included in the series are the Maxell myGEN Flash Drives. These portable drives allow consumers to copy and store all of their music, photos or data on a sleek USB flash drive. The drives come preloaded with custom software supporting the backup of each category by recognizing and storing the relevant file extensions. The myGEN flash drives are available in 2GB, 4GB and 8GB capacities.

All of the myGEN drives allow multi-PC's to backup to the device and to the cloud. Finally, consumers can back up all of their computers to one device. myGEN is compatible with Windows 2000+ as well as Mac OS X+. myGEN drives are also Windows 7 ready.

The products are available in a black matte design. myGEN hard drives offer a Three-Year Limited Warranty and myGEN flash drives offer a Limited Lifetime Warranty.

Maxell GENpro Drives
Maxell has also introduced GENpro, a technology solution powered by Rebit that backs up massive amounts of data and allows consumers to recover their entire PC. Utilizing Rebit's software, the GENpro provides automatic and continuous data protection. In addition, GENpro integrates with Microsoft Windows, including Windows 7.

Consumer can simply connect the drive via USB to their computers and click "OK".

GENpro is available in 2.5" portable hard drives with 250GB, 320GB and 500GB capacities, as well as 3.5" hard drives in 1TB and 2TB. GENpro features a Three-Year Limited Warranty.

Guardianm
Maxell's Guardian USB flash drive provides 256-bit AES hardware encryption. Maxell's Guardian provides consumers with a smart and secure storage device in 2GB, 4GB and 8GB capacities.