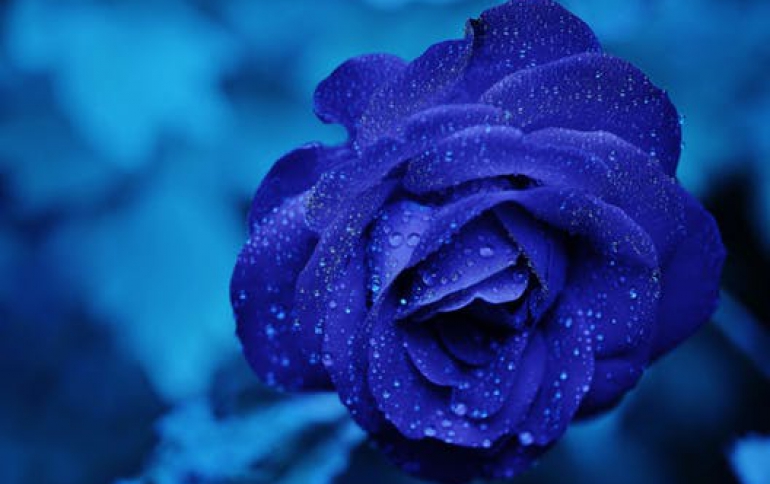 Maxell Introduces New iVDR Storage Products
Maxell today introduced seven new products to its iVDR line at the NAB Show that have been developed specifically for storage and backup applications. Developed in partnership with Addonics Technology, these products combine the inherent advantages of the iVDR rugged storage technology with Redundant Array of Independent Disk (RAID) functionality as well as "Just a Bunch of Disks" (JBOD) usability, and are available in numerous configurations to meet nearly any storage application.

Products being introduced include the 4-Bay Storage Tower, 4-Bay Cipher Tower, 5-Bay Storage Tower, 5-Bay Cipher Tower, 9-Bay Storage Tower, 9-Bay Storage Rack, and the rugged iVDR Desktop Drive w/SATA connectivity. Each can be configured with a combination of iVDR, SATA or IDE Drive Trays, accommodating both 2.5" and 3.5" HDD. These products also support Solid State Drives (SSD).

Each product allows an iVDR EX cartridge (either 250GB or 500GB) to be combined with SATA/IDE/SSD drives in a solution that equals up to the total number of drives the platform allows. Configurations can be either vertical "desktop" towers or a horizontal, rack-mountable 9-Bay Rack. Additionally, system configurations can change based on the user's needs by removing the appropriate drive tray for either iVDR EX cartridge, 3.5"/2.5" SATA hard drives, IDE drives or SSD drives and replacing with an alternate tray.

The 4-Bay and 5-Bay Cipher Towers are based on the same platform as the Storage Towers, however they add military-grade AES 256-bit encryption technology.

The iVDR Cipher RAID Tower utilizes RAID Volume Encryption (RVE), requiring one Cipher key for each RAID volume. This type of encryption is suited for numerous different applications including general office server applications, video backup, file back-up, web server, or e-mail server applications.

Users can connect the 4-, 5- or 9-Bay iVDR Towers to a computer via USB 2.0 or eSATA cable. An optional SATA to USB 3.0 adapter is also available, allowing USB 3.0 usage between a tower and computer.

All seven products are aimed at post-production professionals. Once connected, a user can edit footage using Adobe Premiere, Edius, Final Cut Pro or comparable program directly from the Storage Tower, Cipher Tower, Storage Rack or the rugged Desktop unit.

Maxell's new iVDR Storage Towers, Cipher Towers, Storage Rack and rugged Desktop Drive, join the previously introduced products in the iVDR family. Other iVDR-based products include the iVDR VC102 Direct-To-Disk Video Recording Device, iVDR Standard Adapter and iVDR EX ruggedized cartridges, available in either 250GB or 500GB capacity.