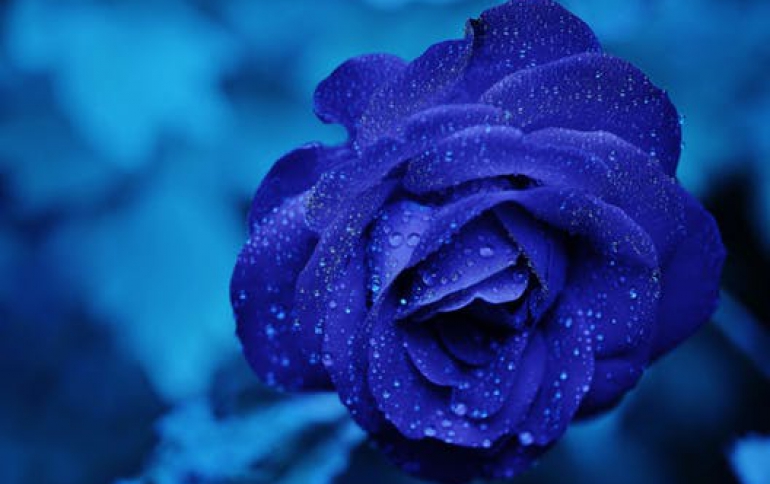 Maxell to Distribute AirStash Wireless Flash Drive for iPad, and iPhone and Other Smart Devices
Wearable Inc. and Maxell today announced a partnership to distribute AirStash, a wireless flash drive with media streaming and two-way wireless document transfer capability. AirStash is a companion to the iPad, iPhone and iPod touch for anyone who wants to view, save and share documents and media on the go. The partnership will bring second-generation AirStash products bundled with Maxell flash memory to retail, business-to-business and online channels later this year.
AirStash combines the portability of a standard USB flash drive, the flexibility of SD flash media, the power of a media streamer, and the convenience of wireless two-way file transfer. AirStash uses a standard USB connection, so you don't need to carry a special cable or power adapter to use or recharge AirStash. SD-card support provides expandability and the ability to exchange files and media with existing SD-card based products.
AirStash empowers iPad users to leave their laptop at home and work with all their documents and media on a pocket-sized flash drive. Users can wirelessly save, backup and share documents from their iPad to AirStash instead of emailing files over the Internet to another device in the same room. AirStash provides versatility with both wireless and USB operation. Users can transfer gigabytes of files either wirelessly or via USB with the convenience of a standard USB drive. AirStash supports the WebDAV industry standard for compatibility with popular apps including Apple's iWork suite and GoodReader for iOS and WebDAV Navigator for Android.