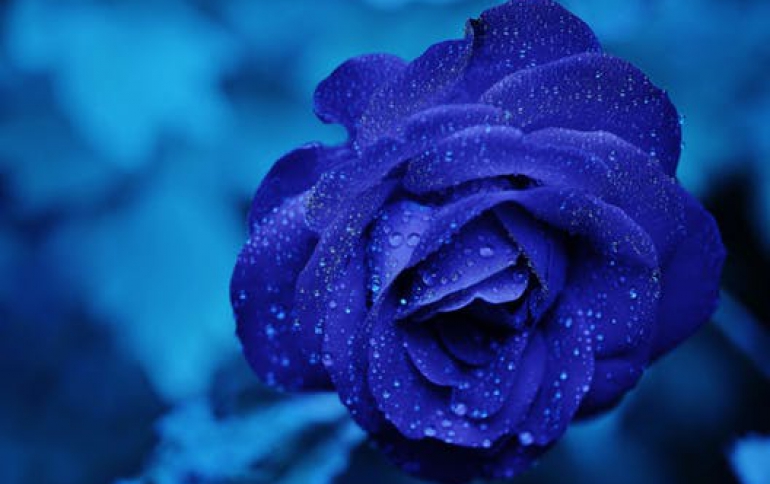 Rise of optical disk production in Taiwan
According to digitimes, there will be a continues rise in Taiwan's production of optical discs and drives in the following years. The Taiwan-based Industrial Economics and Knowledge Center (IEK) pointed out that the price of DVD-R/+R will keep falling as the production keep increasing.

According to the same source the Taiwanese drive makers will focus on DVD burners, who will start producing 16x models for PCs and for consumer-use DVD recorders.