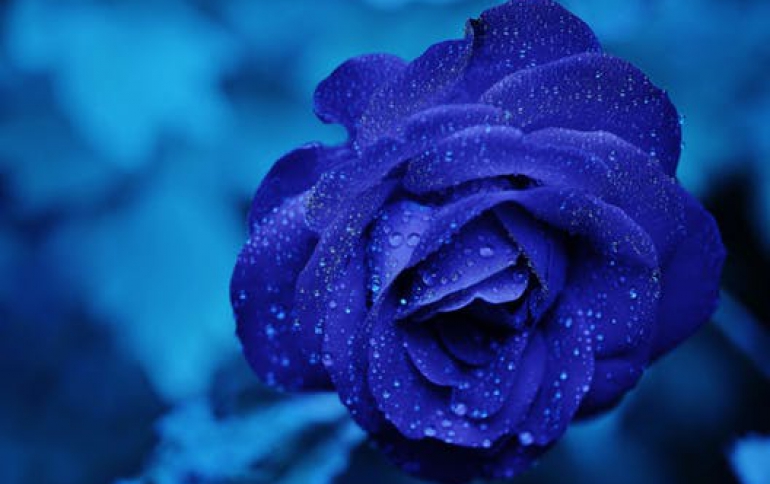 ConvertXtoDVD 4 is Out
VSO Software today released its latest version of the video converter and burning software, ConvertXtoDVD 4.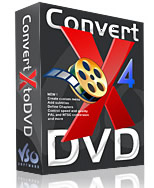 The new version offers better image quality of internet and camcorder videos, by adding a 2-pass encoding. This method includes the latest technology and is particularly efficient with large files that need to be compressed to fit on the DVD.
New resizing filters developed in house by VSO have also been implemented to give the choice of the best upscaling/downscaling method depending on the video, once again in favour of quality However, conversion speed has not been forgotten, with the new Multicore support.
The new software also remains easy-to-use. For instance, the conversion advisor has been improved to enable the user to chose the best encoding method depending on video duration.
With ConvertXtoDVD 4, users can create in a few clicks a video that they can play on any DVD player, with customized menu, subtitles and chapters.
The software can be downloaded for trial on the VSO Software website: http://www.vso-software.fr/download.php
ConvertXtoDVD4 is on sale online: http://www.vso-software.fr/shop.php Users who have bought the previous ConvertXtoDVD within a year get Version 4 for free Other previous customers get 40% off the retail price.