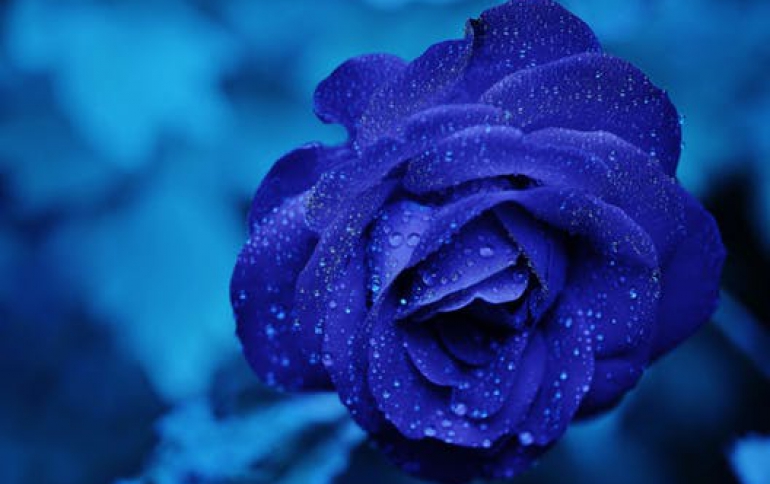 Corning Iris Glass enables Thinner LCD TVs
Corning's Iris Glass is a new substrate that can significantly reduce the thickness of a liquid crystal display TV set, making it as thin as a smartphone. The company developed Iris Glass for use as a light-guide plate (LGP) in edge-lit LCD TVs. All LCDs require a backlight to generate images. Light-guide plates are an integral part of the backlight assembly, distributing and directing LED light through the TV.
The primary advantage for Iris Glass is its outstanding transmission, which delivers bright pictures and proves glass is a viable LGP material.
"Initially, the display industry wanted to use glass LGPs when edge-lit LEDs first entered the market," said John Bayne, general manager and vice president, Corning High Performance Displays and Advanced Glass Innovations. "However, the transmission was unacceptable, so panel makers defaulted to plastic."
Although plastic's transmission is adequate, it has limitations as an LGP. It lacks rigidity, which impacted panel makers' ability to develop thinner TVs. To compensate, panel makers incorporated extra structural components, adding weight and bulk to the conventional edge-lit LCD TV. Further, because plastic expands when exposed to humidity, manufacturers also needed to increase the size of the framing area of the TV's exterior, known as the bezel.
Corning says that Iris Glass is 36 times stiffer than plastic, freeing panel makers to design TVs that are less than 10 millimeters thick. Iris Glass delivers 90 percent lower thermal expansion, enabling narrower bezels for sleeker designs.
Using Iris Glass as an LGP means panel makers can now add a new layer of advanced Corning glass into their set designs.
Corning is collaborating with Sakai Display Products Corporation (SDP) to demonstrate a prototype of SDP's 70-inch, super-slim LCD module that features Iris Glass at the International Consumer Electronics Show (CES). SDP's display boasts 4K resolution.