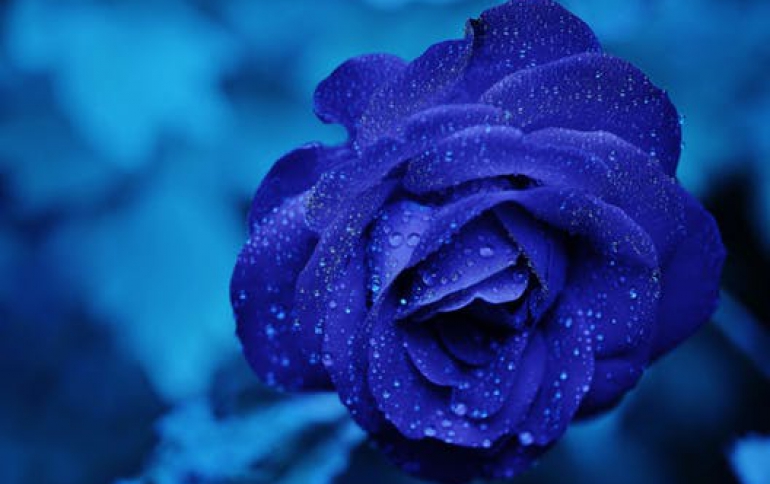 Corsair AX1500i Digital Power Supply Released
Corsair has made available the AX1500i Digital ATX power supply, which uses a digitally-controlled circuitry to deliver power at over 94% efficiency, meeting the 80 PLUS Titanium standard.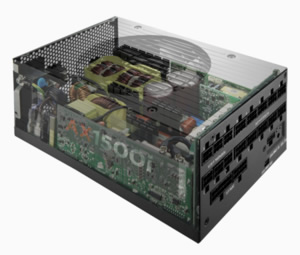 Available from retailers in late May, the AX1500i uses a Digital Signal Processor (DSP) to control power output, resulting in tighter DC voltage output regulation and stability. The AX1500i's efficiency also results in reduced heat, allowing the PSU to operate in a silent Zero-RPM fan mode at loads of up to 450 W. When delivering its maximum 1500 W of power, a 140 mm Dynamic Fluid Bearing (DFB) fan allows the AX1500i to operate quietly.The PSU is equipped with an array of cabling choices allowing it to power even the 4-way SLI and CrossFire X setups. Combined with the power of Corsair Link technology, enthusiasts have access to a range of control over their PC's power, with real-time temperature, power usage and efficiency monitoring right from the desktop.
Fluid dynamic bearing
Includes 8 PCI-E cables with 10 total connectors for GPUs
Over 94% efficiency at 50% load (115V)
100% Japanese 105°c capacitors
Native USB support for Corsair Link
Dimension: 150 mm x 86 mm x 225 mm
7-year warranty
$449.99 MSRP