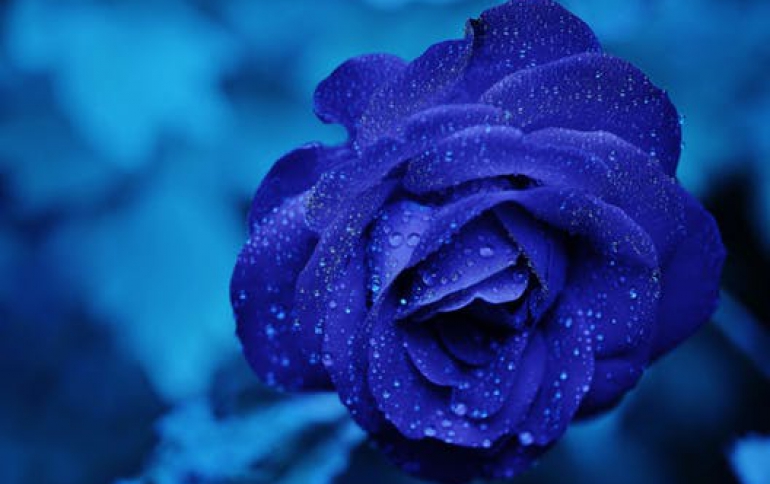 Corsair Launches New 128GB and 64GB Performance Series Solid State Drives
Corsair announced two new products in its Performance Series SSD family: the P128 and P64 high-performance solid-state drives. Building on the P256 SSD, the Corsair P128 delivers the same 220MB/sec read speeds and 200MB/sec write speeds as its higher capacity cousin, at a lower cost. The P64 offers read speeds of up to 220MB/sec and write speeds of up to 120MB/sec. Both drives utilize the same technology as the P256, including a Samsung controller IC with 128MB of cache memory and NCQ support.

The Corsair P128 solid-state drive is available immediately from Corsair's authorized distributors and resellers worldwide, and is backed by a Two-Year Limited Warranty. The Corsair P64 solid-state drive will be available in early July.