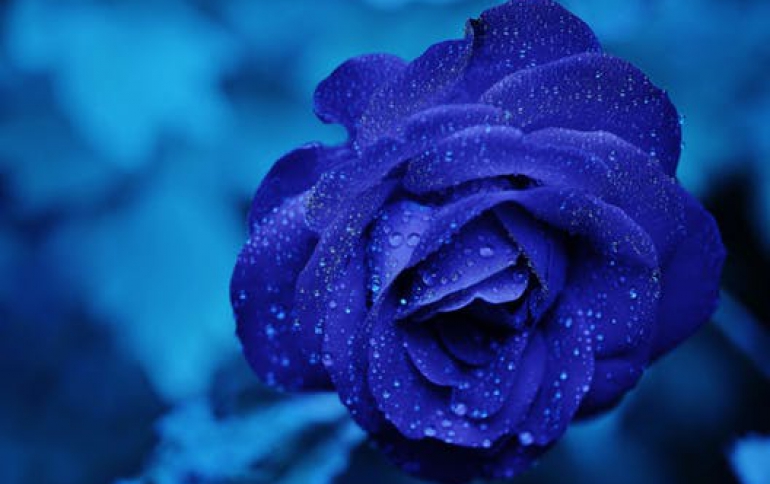 DivX Technology Powers Complete Video Ecosystem; 20 Million DivX Certified DVD Players to Ship in 2004
Worldwide Retailers Seeing Unparalleled Demand For Devices That Support The Popular Video Technology. DivXNetworks, Inc., the company that created the revolutionary, patent-pending DivX(R) video compression technology, today announced that over 20 million DivX Certified DVD players from a wide variety of consumer electronics manufacturers are expected to ship worldwide by the end of 2004.

In Europe alone, DivX powered DVD players represented 25% of the total market as of July 2004, according to GFK research. For a list of DivX Certified DVD players currently available at retail outlets all over world visit www.divx.com/hardware.

"The DVD player has become such a popular platform because it offers consumers a vastly improved video and audio experience," said Parks Associates' Vice President and Principal Analyst, Kurt Scherf. "DivX compatibility will grow increasingly important in continuing to expand consumers' entertainment experiences in the home as they want to watch all their digital content over their 'living room system' of TV, DVD player and surround sound system."

Additionally, all DivX Certified devices can securely playback DivX video-on-demand (VOD) titles downloaded from DivX content providers websites (http://divx.vod.com). Over 15,000 DivX VOD titles are currently online from over 75 content providers. Select DivX VOD titles can be downloaded, burned to a regular CD, and securely played back on any DivX Certified DVD player with no compromise in security or visual quality.

"DivX technology is breaking down barriers in the connected home, making it easy for consumers to move secure, high-quality content throughout the digital media ecosystem," said Jordan Greenhall, CEO and co-founder of DivXNetworks, Inc. "The DivX Certification program extends the promise of information technology to the media universe, while enabling dynamic new markets for content providers, consumer electronics companies and retailers."

The momentum of DivX video in the consumer electronics market is projected to continue throughout 2005 with the release of a wide variety of DivX Certified devices, including High Definition DVD players, portable media players, digital cameras, set-top boxes, network-connected devices, DVD-Recorders, DVRs, and more. DivX is among the world's most popular video technologies with over 120 million global users accessing over 1.9 billion estimated DivX encoded files currently online. The superior compression and visual quality of DivX video enables users to store and distribute DVD-quality videos at 1/10th the size of MPEG-2, the DVD standard. By ensuring interoperability between products, the DivX(R) Certified Program enables consumers to play movies from the Internet and their computers on their televisions and transfer these movies across a range of DivX Certified devices and platforms. For more information visit www.divxnetworks.com/solutions/certification/index.php.