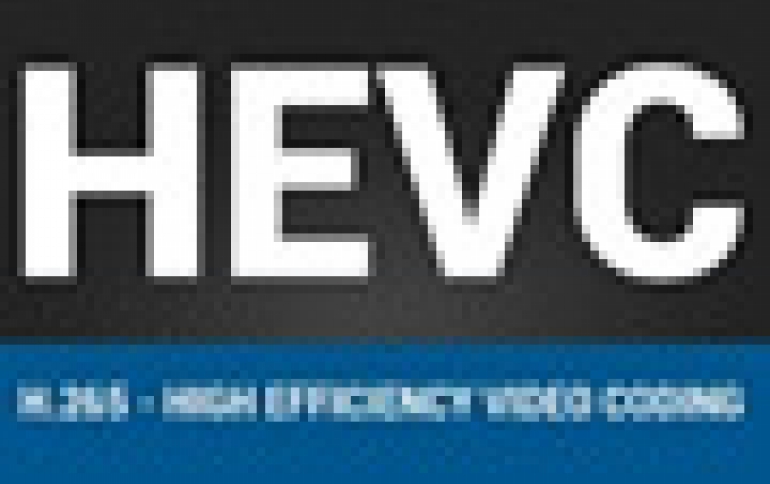 DoCoMo To Licence First HEVC Software Decoder For PCs, Mobiles
Japanese NTT DoCoMo in March will start licencing the first software-based decoder for the new HEVC/H.265 (High Efficiency Video Coding) video compression format. The software will support full HD video playback of HEVC video an will be used in mobiles and PCs.

HEVC is video compression method has been standardized by ISO / IEC and ITU-T. The new standard will need only half the bit rate of its predecessor, ITU-T H.264 / MPEG-4 Part 10 - Advanced Video Coding - (AVC). For instance, a 800 x 480, 30 fps HEVC video can be delivered with about 800kbps, while the same video requires 1.6Mbps in the MPEG-4 AVC format.

DoCoMo's new decoder will support playback of 1,920 x 1,080 / 30fps video on smartphones, and up to 4K (3,840 x 2,160 / 60fps) video on PCs.

The company will showcase the new decoder later this month at its booth at the "Mobile World Congress 2013" in Barcelona.