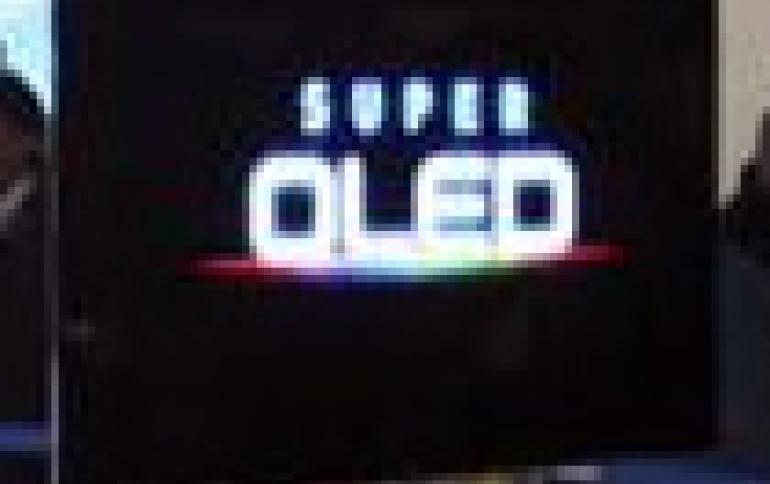 Samsung And LG Display To Settle Patent Disputes: report
Samsung and LG have reportedly agreed on Monday to settle their patent disputes through dialogue, as the two company's have been filed lawsuits to each other alegging infrigments of their display technologies. Samsung Display and LG Display are currently involved in litigations over display technology patents. Samsung has sued LG alleging the latter stole its patents related to OLED displays. LG countersued by saying Samsung's smartphones and tablets infringed on patents used in LG displays.

Yonapnews reported that the heads of the two companies were met at a downtown Seoul hotel, with Samsung Display chief Kim Ki-nam to be quoted as saying that the company plans to "resolve the issue one by one."

LG Display chief executive Han Sang-beom said there will be talks between executives of the two companies, suggesting details will be adjusted through working-level talks.

Previously, the South Korean government had tried to convince the two companies settle their patent dsiputes outside courts, as the two display giants are being challenged by Japanese and Chinese companies in the race for OLED TVs.