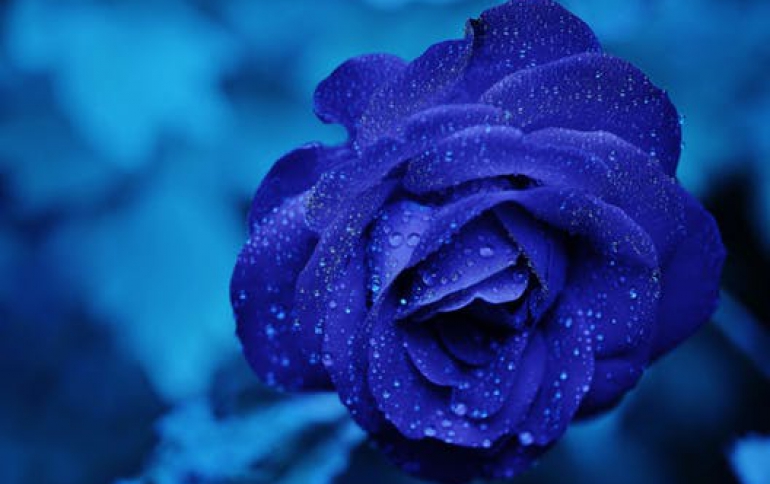 Dolby Announces Release of Dolby Digital Professional Encoder 7.0
Dolby Laboratories announces the release of a new version of the Dolby Digital Professional Encoder software (version 7.0), which allows content producers to add informative data to enhance consumers' enjoyment of Dolby Digital soundtracks... Applications for the Consumer Electronics market include:

•Dolby Digital Surround EX flag
The Dolby Digital Surround EX flag enables Dolby Digital Surround EX receivers and processors equipped to detect the flag to switch automatically into Surround EX mode upon receiving a Dolby Digital Surround EX bitstream encoded using this new software. This means the viewer no longer has to make the switch manually when playing material produced using the new encoder software.

•HDCD flag
Many receivers, processors, and DVD players have digital filters equipped with HDCD decoding (praised for its better-than-CD sound quality). The Dolby Digital Professional Encoder version 7.0 gives HDCD decoders the ability to recognize HDCD encoding in a Dolby Digital track and automatically apply HDCD decoding for maximum sound quality.

•Coding enhancements
Dolby Digital Encoder 7.0 also includes improvements that enhance audio quality, including improvements to the basic coding scheme and dynamic range control profiles.

Applications for the Broadcast/Professional Audio market include:

•Support for audio metadata input
This feature is particularly beneficial in DTV broadcast environments where Dolby E is used as the format for distributing multichannel audio. Metadata parameters, typically set by the program producer, control how the listener ultimately hears the audio . Metadata is carried with the Dolby E coded audio as it passes through the broadcast distribution chain. At the final stage of distribution, when Dolby Digital encoding takes place, the metadata automatically sets up the encoding parameters in the Dolby Digital encoder, thus preserving the program producer's intent for final audio reproduction.

•Improved downmix and compression capability
A much greater range of downmix options and improved dynamic range compression capability are available in version 7.0 of the encoder. This gives users greater flexibility over how the multichannel mix will sound when downmixed to two channels in the decoder.

The Dolby Digital Professional Encoder 7.0 is completely compatible with all existing Dolby Digital decoders. It has been released to manufacturers of licensed Dolby Digital encoders, who will incorporate it into their products. Additionally, Dolby Laboratories is releasing version 2.0 of its reference DP569 Dolby Digital encoder this month, which contains the version 7.0 Dolby Digital encoder software.