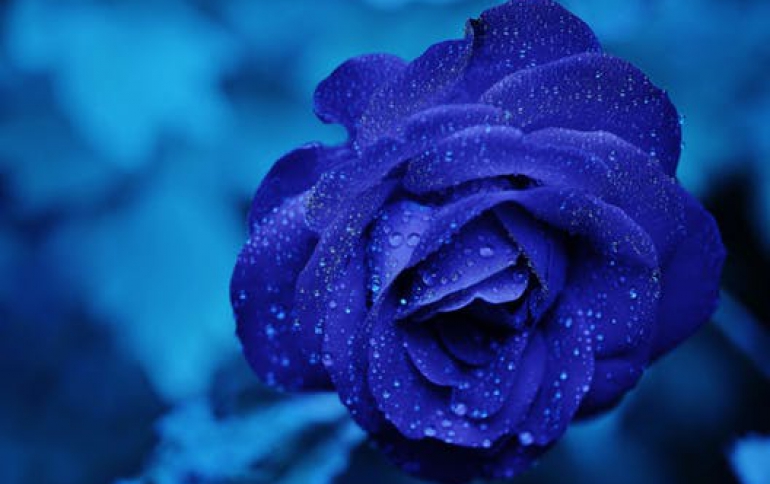 DVD DL Discs Demand Will Be More Than Double in 2007
According to Japan-based market survey organization BOC, the global demand for 8.5GB DVD+R/-R DL discs, due to fast growing demand for full HD TV, may increase by 122% from an estimated 90 million discs in 2006 to 200 million discs in 2007. While the global market of optical discs and disc drives is developing toward next-generation blue-laser standards, there is hot competition between Blu-ray Disc and the products based on either standard are still very expensive. Taiwanese media manufacturers are still reluctant to massively invest in new product lines for either HD DVD or Blu-Ray. Of the global sales value for all kinds of optical discs, BD and HD DVD discs are estimated to account for only 2% in 2007 and 11% in 2011, according to a Digitimes.com report.

Production of high-definition DVD discs using DVD manufacturing equipment and H.264, MPEG-4 Part 10 or other advanced video codec technologies costs much lower than that of BD or HD DVD discs and the video quality is sufficient to meet full HD TV demands. In the transition from existing red-laser DVD standards to blue-laser ones, high-definition DVD discs will therefore be in significantly growing demand, especially DVD+R/-R DL discs.