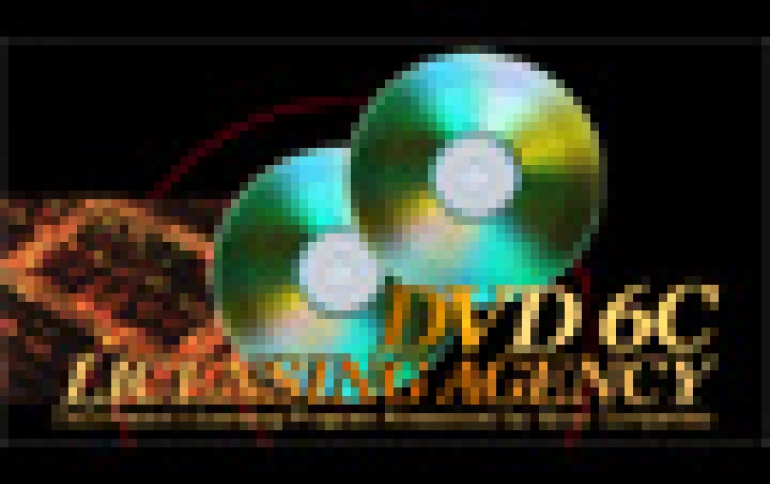 DVD licensing group terminates patent license of DVD player makers in China
The DVD 6C Licensing Group (DVD 6C) in early August announced the termination of a patent license agreement for Chaoyue (Jiangsu) Digital, a China-based maker of DVD players.
Effective from July 15 of this year, it marks the first time the DVD 6C has revoked a license in China, according to sources in Taiwan's optical disc drive (ODD) manufacturing industry.
The DVD 6C, which is made up of nine companies, including Hitachi, Matsushita Electric Industrial (Panasonic), Sharp, Mitsubishi and Time Warner, terminated the license agreement because Chaoyue failed to pay due royalties, the sources pointed out. Makers of DVD players/recorders have closely watched the situation following the license cancellation, for they view it as a sign that the DVD 6C is cracking down on manufacturers who use its patents without paying royalties, the sources indicated.
The incident, however, will have little impact on Taiwan-based ODD makers because most makers receive DVD licensing through joint ventures or licensing agreements with major DVD patent holders, the sources noted.
The DVD6C also terminated on August 12th, the DVD6C License Agreement of Licensee Shenzhen AKI Digital Electrical Appliance Co., Ltd. According to the DVD 6C web site, Shenzhen AKI failed to fulfill their material obligations of royalty reporting and/or royalty payment under the DVD6C Patent Licensing Agreement.