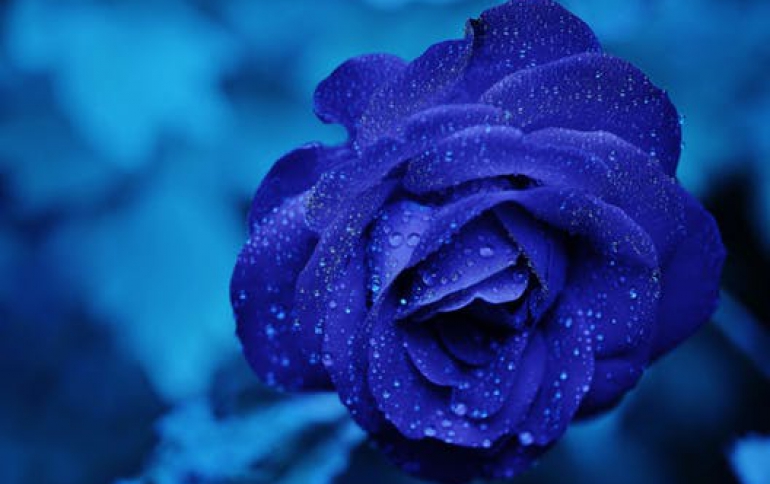 Ericsson and Apple Sign Patent License Agreement
Ericsson today announced it had signed a patent license deal with Apple, ending a year-long dispute. The agreement between the two companies includes a cross license that covers patents relating to both companies' standard-essential patents (including the GSM, UMTS and LTE cellular standards), and grants certain other patent rights. In addition, the agreement includes releases that resolve all pending patent-infringement litigation between the companies.
As part of the seven-year agreement, Apple will make an initial payment to Ericsson and, thereafter, will pay on-going royalties. The specific terms of the contract are confidential.
This agreement ends investigations before the U.S. International Trade Commission, lawsuits pending in the U.S. District Court for the Eastern District of Texas and the U.S. District Court for the Northern District of California, as well as lawsuits in the United Kingdom, Germany and the Netherlands.
In addition, the companies will collaborate in multiple technology areas, including the development of the next generation 5G cellular standards, the optimization of existing wireless networks for the benefit of operators and users worldwide, and video traffic optimization.