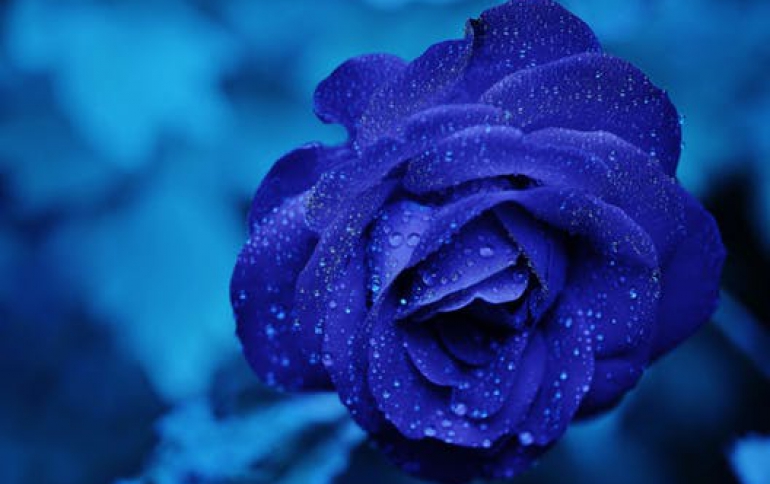 Ericsson and STMicroelectronics To Split Mobile Chip Unit
STMicroelectronics and Ericsson will close their mobile chip joint venture ST-Ericsson by dividing parts of the business between them and shutting the rest with the loss of about 1,600 jobs. The two companies today announced they have agreed to plit up their joint venture (JV) ST-Ericsson. According to the agreement, Ericsson will take on the design, development and sales of the LTE multimode thin modem products, including 2G, 3G and 4G multimode. ST will take on the existing ST-Ericsson products, other than LTE multimode thin modems, and related business as well as certain assembly and test facilities.

The companies will also close down of the remaining parts of ST-Ericsson.

The formal transfer of the relevant parts of ST-Ericsson to the parent companies is expected to be completed during the third quarter of 2013, subject to regulatory approvals.

After the split up it is proposed that Ericsson will assume approximately 1,800 employees and contractors, with the largest concentrations in Sweden, Germany, India and China. It is also proposed that ST will assume approximately 950 employees, primarily in France and in Italy, to support ongoing business and new products development within ST.

The agreement is in line with ST?s financial model target of an operating margin of 10 percent or more and with plans to reduce quarterly net operating expenses to an average quarterly rate in the range of $600 million to $650 million by the beginning of 2014. In addition, as a result of the agreement, ST expects to incur cash costs, including the covering of ST-Ericsson's operations during the transition period and its restructuring costs, in the range of approximately $350 million to $450 million, narrower than the range provided at the end of January 2013.