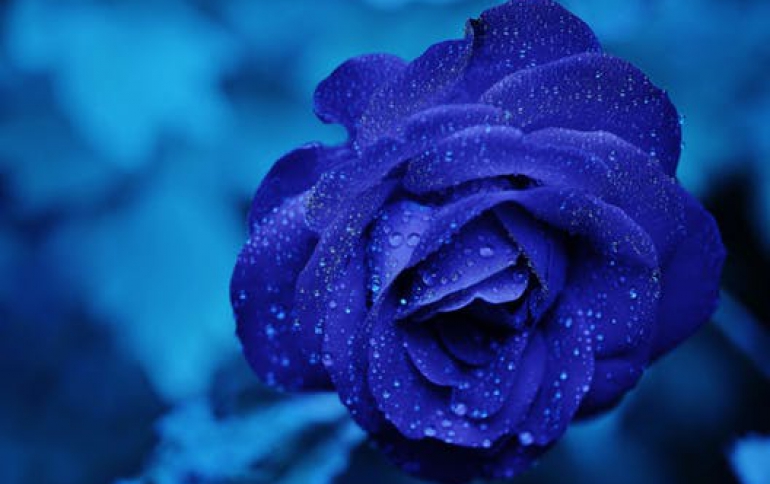 European Regulators Investigate Apple's Proposed Acquisition of Shazam
The European Commission has opened an in-depth investigation to assess the proposed acquisition of Shazam by Apple, concerned that the merger could reduce choice for users of music streaming services.
Commissioner Margrethe Vestager, in charge of competition policy, said: "The way people listen to music has changed significantly in recent years, with more and more Europeans using music streaming services. Our investigation aims to ensure that music fans will continue to enjoy attractive music streaming offers and won't face less choice as a result of this proposed merger."
The proposed transaction involves Apple's acquisition of Shazam. It would combine two significant and well known players in the digital music industry that are mainly active in complementary business areas. In particular, Apple offers the music streaming service "Apple Music", which in the last three years has become the second largest music streaming service provider in Europe. Shazam offers the leading music recognition app for mobile devices in the European Economic Area (EEA) and worldwide. Music recognition applications allow consumers to recognise music based on a short audio sample by using microphones built into their mobile devices.
At this stage, the European Commission is concerned that, following the takeover of Shazam, Apple would obtain access to commercially sensitive data about customers of its competitors for the provision of music streaming services in the EEA.
"Access to such data could allow Apple to directly target its competitors' customers and encourage them to switch to Apple Music. As a result, competing music streaming services could be put at a competitive disadvantage. In addition, while at this stage the Commission does not consider Shazam as a key entry point for music streaming services, it will also further investigate whether Apple Music's competitors would be harmed if Apple, after the transaction, were to discontinue referrals from the Shazam app to them," the EC said.
The European Commission has 90 working days, until 4 September 2018, to take a decision. The opening of an in-depth investigation does not prejudge the outcome of the investigation.