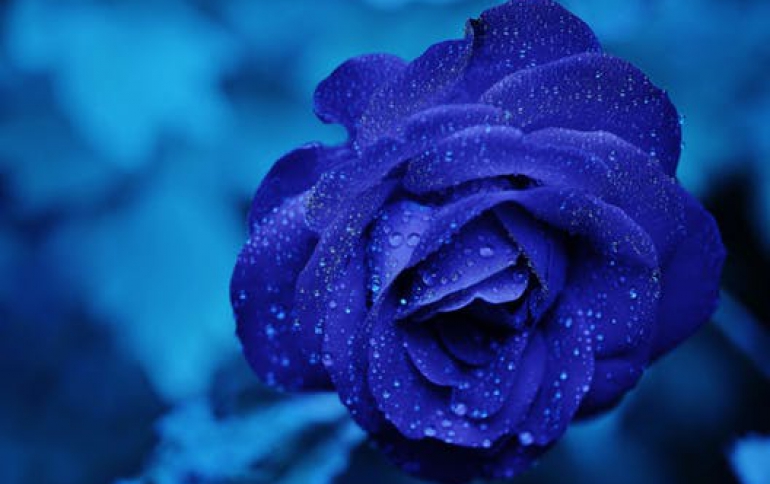 Facebook to Show Major League Baseball games Live
Facebook will show 20 of the Major League Baseball games live this season in an agreement that expands the social media network further into the world of live programming.
Facebook plans to stream one game a week beginning on Friday, and the broadcasts would be available to everyone on Facebook in the United States.
Facebook says it has some 182 million daily active users in the United States and Canada.
Twitter has also striked an agreement this month with the WNBA to show professional women's basketball, and last month Amazon.com said it would stream men's professional football in a deal with the NFL.