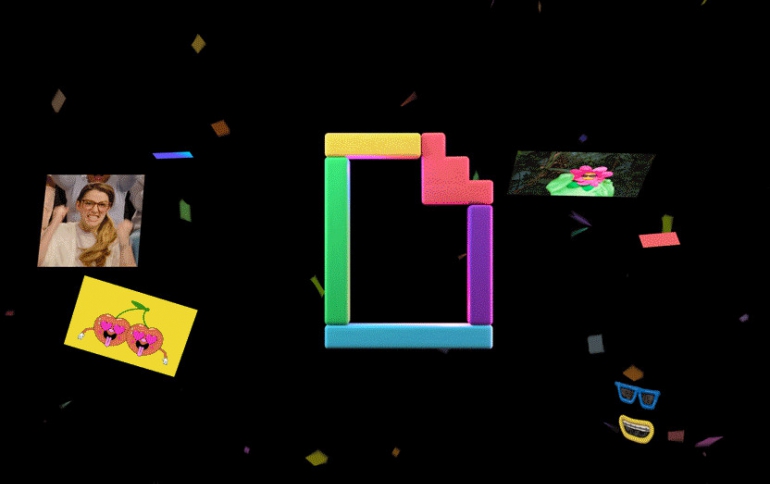 Facebook Buys GIPHY as Part of Instagram Team
GIPHY, a leader in visual expression and creation, is joining the Facebook company today as part of the Instagram team.
GIPHY makes everyday conversations more entertaining, and so Facebook plans to further integrate their GIF library into Instagram and other apps.
facebook says that 50% of GIPHY's traffic comes from the Facebook family of apps, half of that from Instagram alone. By bringing Instagram and GIPHY together, Facebook says it can make it easier for people to find the perfect GIFs and stickers in Stories and Direct.
GIPHY will continue to operate its library (including its global content collection), and Facebook plans to invest further in its technology and relationships with content and API partners. People will still be able to upload GIFs; developers and API partners will continue to have the same access to GIPHY's APIs; and GIPHY's creative community will still be able to create great content.
The acquisition price was about $400 million, according to Axios. Facebook didn't disclose terms.