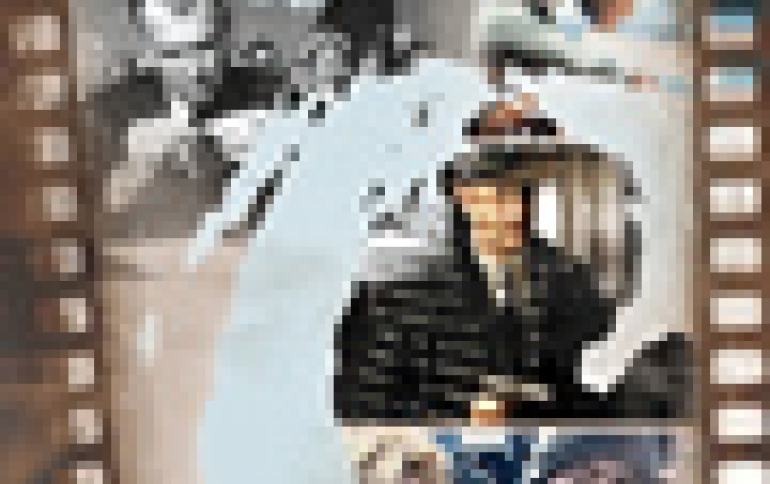 FCC Approves Sending Recent Movies Directly to Consumers Over Secure TV Lines
The Federal Communications Commission (FCC) approved a request by the Motion Picture Association of America, Inc. (MPAA) to permit recent movies to be sent directly to American households over secure high definition transmission lines from their cable or satellite providers prior to their release on DVD or Blu-ray. "This action is an important victory for consumers who will now have far greater access to see recent high definition movies in their homes. And it is a major step forward in the development of new business models by the motion picture industry to respond to growing consumer demand," said Bob Pisano, President and Interim CEO of the MPAA. "We deeply appreciate the recognition by the FCC that recently released movies need special protection against content theft when they are distributed to home televisions."

Specifically, the issue before the FCC was a request by the MPAA for permission to use selectable output control (SOC), which would allow televisions with digitally secure interfaces to receive high-definition content from a cable, satellite or IPTV provider, before its release on DVD or Blu-ray. Using SOC protects content because during the broadcast it essentially disables non-secure, analog outputs to avoid illegal circumvention and distribution of copyrighted material.

In its order, the FCC said: "On balance, this limited waiver will provide public interest benefits ? making movies widely available for home viewing far earlier than ever before ? without imposing harm on any consumers."

"The first, and best way to view movies will always be in movie theaters ? and nothing can replace the pleasure this brings to millions and millions of people all across our country and the globe,"

Pisano said. "But for those people unable to make it to the theater and interested in viewing a recently released movie, thanks to the FCC, they will now have a new option. For other consumers who prefer standard, linear, on-demand or DVD or Blu-ray options, these services will be unchanged."

The FCC also placed limits on the studios and service providers in its ruling, limiting films released in this manner to 90 days from the first activation of SOC, or when it's first released on DVD or Blu-ray. The FCC is also requiring companies that use SOC to file a report in two years, detailing consumer complaints, average pricing and box office results for films released using SOC.