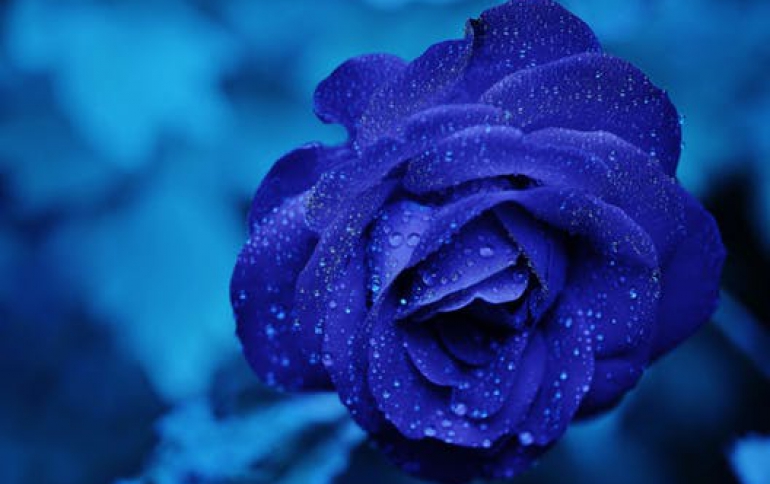 Flextronics To Buy Motorola Mobility's Manufacturing Facilities
Flextronics and Google-owned Motorola Mobility LLC announced today that the companies have signed a definitive agreement, under which Flextronics will acquire Motorola's manufacturing operations in Tianjin, China, and will also assume the management and operation of its Jaguariuna, Brazil, facility. Employees and assets at both locations will transfer to Flextronics after the transaction closes. The agreement also includes a manufacturing and services agreement for Android and other mobile devices.

The companies expect to complete closing activities by the first half of 2013, subject to customary closing conditions including regulatory approvals.

Financial terms of the agreement are not being disclosed.