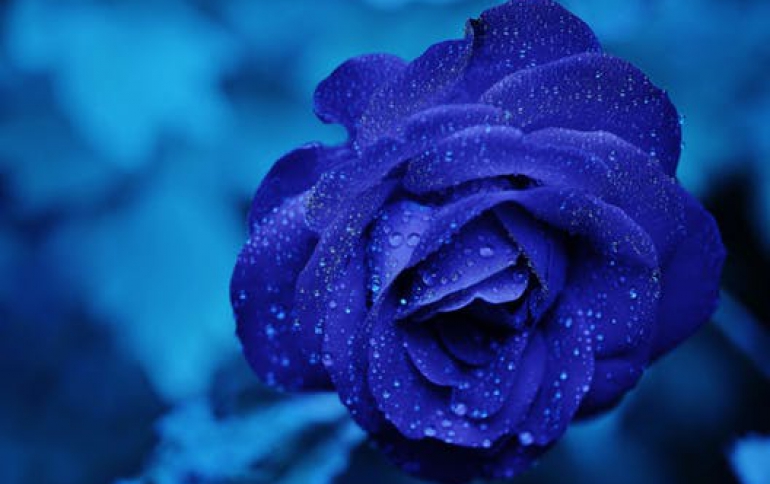 Folded Space Announces Deep Color Content Encoding for New HD and UHD Displays
Folded Space, a division of Panamorph, ahas made availabile DCE encoding/decoding algorithms to deliver deep color movie content for new displays capable of showing the rich colors available from original film elements and images captured by new high dynamic range digital cameras. "With DCE, studios can now release Blu-ray discs and even next generation UHD/4K physical media to support what?s commonly considered to be the most important, most visual improvement in next generation video," said John Schuermann, who leads business development for Folded Space.

The company's proprietary algorithms process original content with 12-bits per color and encode information about the fine color detail into a standard, backward compatible 8-bit Blu-ray disc. Newer displays and Blu-ray players with the decoding algorithm can then restore a 12-bit equivalent of the original image in support of much greater color range of recently announced 4K displays. The company claims that DCE is an extremely efficient process requiring very little additional bandwidth or processing power to deliver 12-bit equivalent color to compatible displays.

The company plans on licensing the encoding algorithm to its software partners free of charge to stimulate deep color, high dynamic range content production as soon as possible while licensing the decoding algorithm to player and display partners for a modest fee.