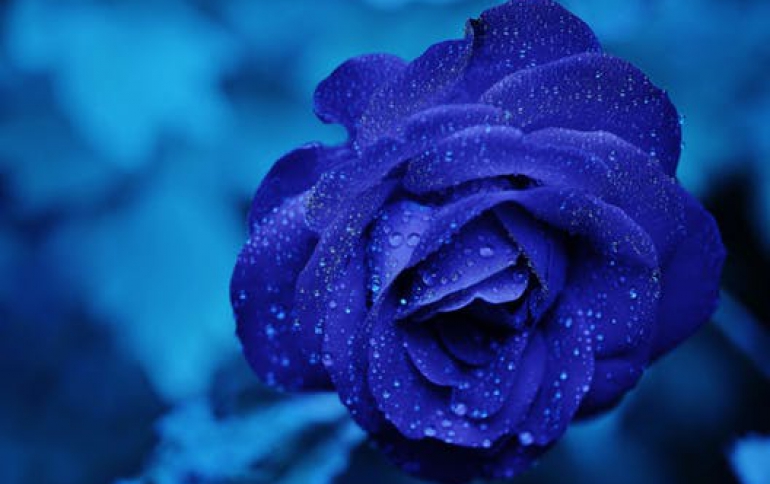 Fujitsu Also Interested In Buying IBM's Server Business
Fujitsu Ltd has been added to the list of companies considering buying IBM's low-end server business, the Wall Street Journal reported on Wednesday, citing people familiar with the matter. The Japanese company did not comment on the report.

Lenovo Group and Dellhave been also reported as potential buyers of the x86 server unit, with Lenovo to have partially confimed its interest, after having failed to reach a similar agreement last year.