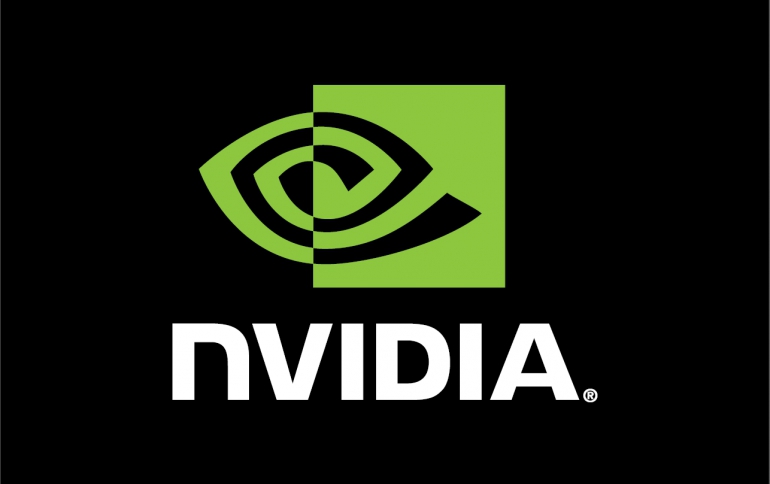 Nvidia To Launch Titan Black Edition, GTX 790 Graphics Cards
Nvidia will reportedly release two new high-end graphics cards starting from next month: the GeForce GTX Titan Black Edition and the dual-GPU GTX 790. The GTX Titan Black Edition, which will most probably replace the current Titan, is rumored to feature 2880 CUDA cores, 250 TMUs and 48 ROPs 48 on board. Do not expect it to retail for less than $1000.

We heard that the card will be joined by the dual-GPU GTX 790, which will reportedly have a total of 4992 CUDA cores, 416 TMUs and 80 ROPs 80. The card's 10GB of GDDR5 RAM will use two 320-bit interfaces. Rated at 300 Watt (TDP,) it should cost you more than $1000

The Nvidia GeForce GTX Titan Black edition could appear as early as February, followed by the GTX 790 sometime in March.

Nvidia has not officially commented on the reported products.