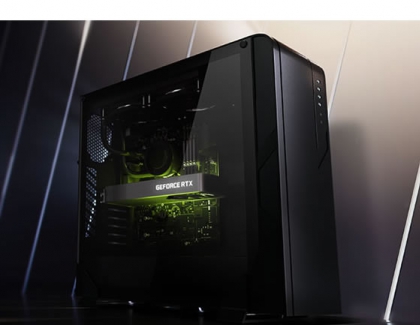 Bringing more gaming capabilities to millions more gamers, NVIDIA on Tuesday  announced more than 70 new laptops will feature GeForce RTX 30 Series Laptop GPUs and...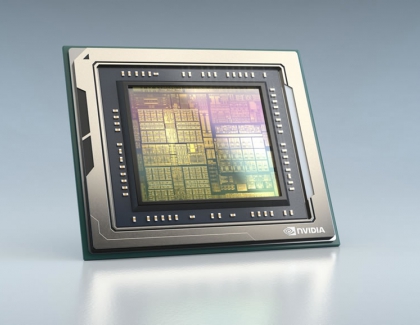 NIO, a pioneer in China's premium smart electric vehicle market, and NVIDIA announced today that the automaker has selected the NVIDIA DRIVE Orin™ system-on-a-chip (SoC)...
Quake II RTX has just been updated to v1.4.0, introducing new improvements and support for platform-agnostic Vulkan Ray Tracing extensions.
Quake II RTX was initially released...
Cyberpunk 2077 is now available! Play this year's most anticipated title on a GeForce RTX GPU to experience CD PROJEKT RED's masterpiece with several ray-traced...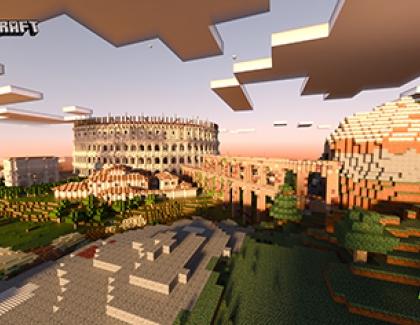 GeForce NOW transforms underpowered or incompatible hardware into high-performance GeForce gaming rigs.
Now, we're bringing the world of PC gaming to iOS devices through Safari....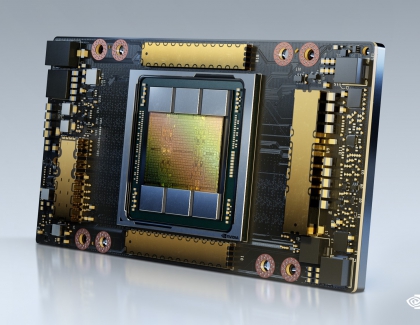 NVIDIA today unveiled the A100 80GB GPU — the latest innovation powering the NVIDIA HGX AI supercomputing platform — with twice the memory of its...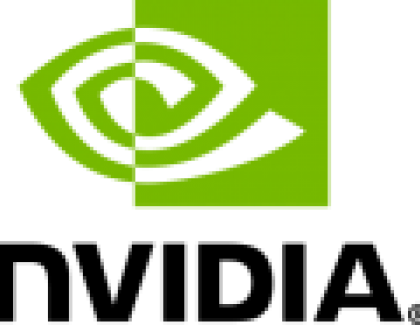 Recent rumours say that Nvidia plans to announce late October the GeForce RTX 3060 Ti that will have the performance of the 2080ti series. NVIDIA...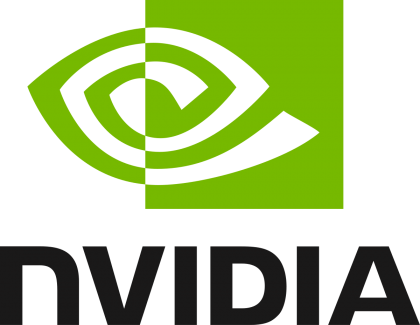 Nvidia and SoftBank have reached an agreement to acquire Arm to Nvidia for $ 40 billion. Nvidia wants to use Arm's technology to improve its...
Pages