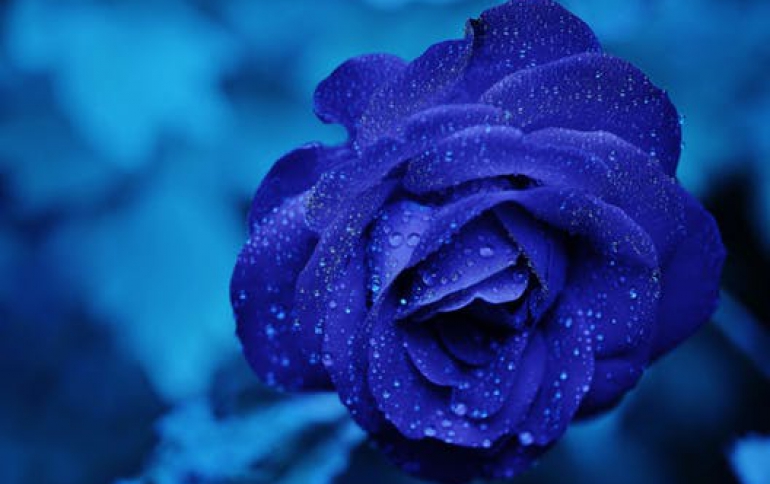 FTC Investigating Sharp, Hitachi on Suspected LCD Cartel
Japan's Fair Trade Commission has launched an investigation into Sharp and Hitachi Displays on suspicion of a cartel in liquid crystal displays for video game players. Officials of the Fair Trade Commission inspected offices and outlets of Sharp and Hitachi Displays Ltd..

Local media said the two companies were suspected of rigging prices of liquid crystal displays (LCDs) for Nintendo's popular portable DS game consoles, Reuters reports.

Sharp and Hitachi Display are currently the only suppliers of the three-inch (7.5-centimeter) panel for Nintendo DS and DS Lite consoles.