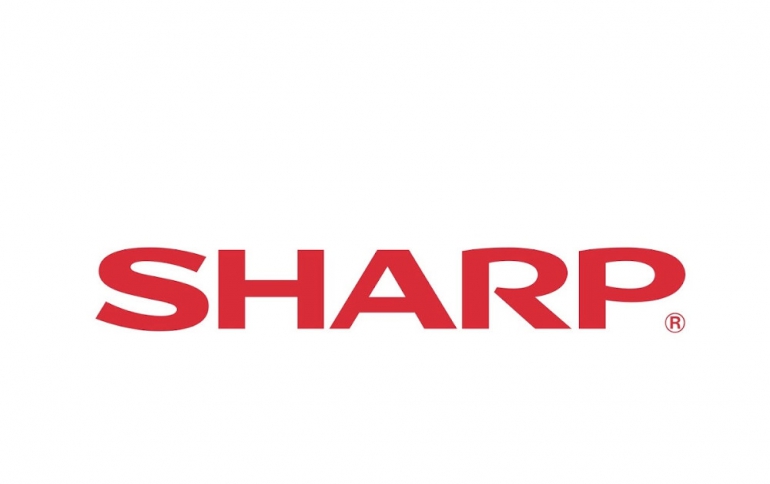 Sharp Filed Patent Infringement Damage Lawsuits against OPPO
Sharp Corp. filed two damage lawsuits for patent infringement against OPPO.
The first lawsuit was filed in the District Court Munich I and District Court Mannheim against Guangdong OPPO Mobile Telecommunications Corp., Ltd on March 6, 2020. The second one was filed in the Tokyo District Court against OPPO Japan. Sharp alleges that OPPO and OPPO Japan infringe several of its LTE patents related to communication technologies implemented in smartphones.
In response to Sharp's allegations, OPPO responded: "OPPO opposes unreasonably high prices, using litigation as a tool, and other unreasonable negotiations, and does not exclude the right to defend its own interests through legal means."
OPPO emphasized in the statement that the company respects and protects the intellectual property rights of itself and third parties. For many years, it has concluded in-depth intellectual property rights cooperation agreements with industry leaders such as Qualcomm, Nokia and Ericsson.