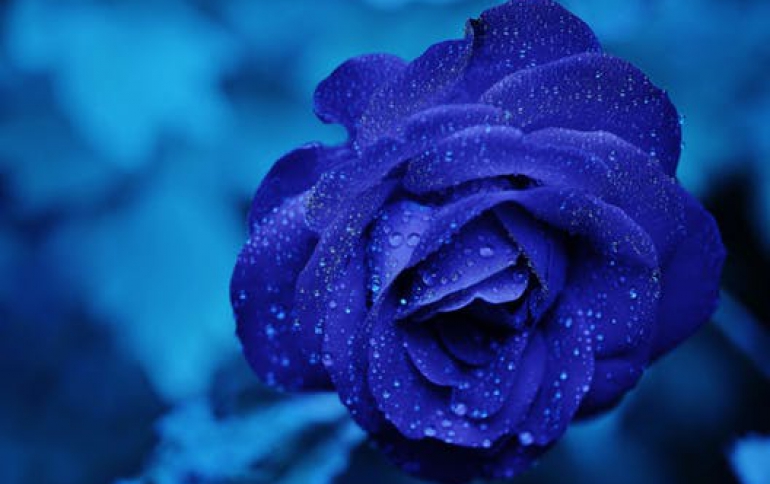 Fujifilm LTO Generation 3 Media Available in U.S.
Fujifilm today announced immediate availability of Linear Tape-Open (LTO) Generation 3 data cartridges in the U.S. market. Fujifilm, a worldwide leader in data storage, imaging and information solutions technology, received technical qualification of LTO Generation 3 from the LTO Technology Provider Companies (TPC), which include Certance, IBM and Hewlett Packard. Fujifilm has been the leading developer of LTO media technology and continues this leadership into the third generation of this popular storage format.

"LTO technology is a proven and reliable high-performance tape storage solution," said Rich Gadomski, Vice President of Marketing, Recording Media Division, Fuji Photo Film U.S.A., Inc. "We are pleased to introduce our next generation media, which utilizes the well-regarded quality and dependability of Fujifilm's ATOMM coating technology. In addition, our state-of-the-art manufacturing process and quality measures ensure the reliability of our product. These qualities have helped us to maintain our long running market leadership."

The LTO format quickly gained acceptance as a reliable and open storage solution after the TPC announced the technology. Just this year a Freeman Reports study noted that systems based on the LTO tape format would show the fastest growth through 2009. Fujifilm continues to bring its globally recognized engineering and manufacturing expertise for tape storage media to market, with the company's LTO Generation 3 tape cartridges providing 400 GB (native) capacity at transfer rates of 40-80 MB/sec (depending on drive and data type).

This generation of the LTO media represents the greatest capacity and fastest transfer rates yet, greatly enhancing existing storage systems and proving the value of LTO as long-term storage strategy. Fujifilm expects to continue its leading market share in the U.S. with this new generation of LTO media.

Fujifilm's history of perfecting thin-layer coating technology has resulted in innovative new products for motion picture, 35mm photography, audio and video tape, optical disc (DVD/CD) and today's high-performance data tape. By keeping strict manufacturing controls and industry leading quality assurance measures, Fujifilm products consistently surpass accepted levels for consistency, stability and signal performance.

Using Fujifilm's ATOMM (Advanced super Thin layer and high Output Metal Media) tape coating technology, Fujifilm coats a Polyethylenenaphthalate (PEN) tape-base film with an ultra-thin magnetic top layer over a non-magnetic lower layer. This creates an ultra-smooth platform for the tape's magnetic layer, resulting in improved head-to-media contact, further enhancing high-density recording.

Fujifilm's renowned engineering capability and manufacturing precision has led to many magnetic tape media advances - including the NANOCUBIC magnetic coating technology. Nanocubic is the technology behind the recent Fujifilm 3592 Enterprise Tape Cartridge and the current development of enterprise-grade media capable of holding 10 Terabytes of data in a single cartridge.

In addition to the standard LTO Generation 3 data cartridge, Fujifilm is developing a WORM (Write Once Read Many) product for customers requiring additional data protection capability. This product is expected to be available by the end of the year.

LTO Compliance Verification

The TPC provides very stringent format specifications for both cartridge and drive manufacturers. This insures the quality and consistency for maintaining tape format interchangeability. In order to maintain high quality and competitive innovation, Ultrium drives are tested for compliance via the ability to write to LTO data cartridges with given format specifications, and whether these drives can read cartridges which conform to the format.

Testing is completed through a unique format verification program, which is independently administered and executed by a third party organization, and approved by the members of the TPC.

By testing Ultrium drives for format compliance through the testing of cartridges only, the program simplifies the verification process while protecting proprietary drive design and technology.