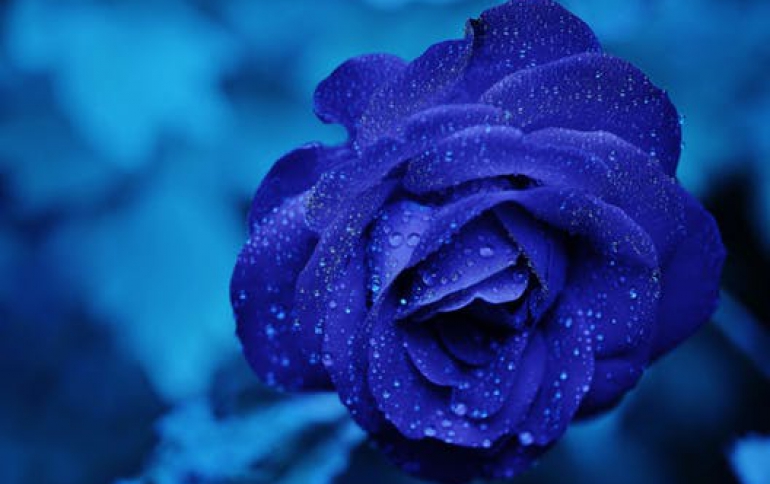 Innovative Solar Backpack from Eclipse Solar Gear Charges a Cell Phone, PDA, GPS, or MP3 Player
Keeping the batteries charged and ready to go is an obsession for many consumers of personal electronics. What happens when you are outside in a remote area? Eclipse Solar Gear's Solar Backpack is designed to trickle charge the batteries of many types and brands of electronics including cell phones, PDAs, hand-held GPS units, and some MP3 players with a convenient solar charging solution. Basically anything you can plug into your car using a 12V auto adapter can be trickle charged using the new Solar Backpack by Eclipse Solar Gear. Ideal for the outdoors-oriented, the Solar Backpack features an integrated solar panel which provides up to 2.5 Watts of power with no extra deployment or effort required other than plugging in your accessory.

The Solar Backpack is made of durable 1680 Denier Nylon and constructed to protect and power your personal electronics and other items. The feature rich backpack includes a padded waist-belt, mesh ventilated padded backpanel, contoured and padded shoulder straps, removable padded laptop case, organizer pockets, accessory pockets, water bottle pockets, MP3 pouch with a headphone portal exit, reflective features for nighttime visibility, key-ring lanyard and clip, and of course the solar charging module.

The integrated solar charging module can be utilized by plugging in your existing 12V auto adapter. There are no extra adapters needed. The solar panel is made to withstand the environment and provide a long lasting source of solar energy.

Designed to be a durable product and a convenient source for an alternate charging solution, the Eclipse Solar Gear's Solar Backpack should be ideal for the outdoors-oriented mobile professional.

The Solar Backpack is available online at www.eclipsesolargear.com, on Amazon.com, Ebay, or Yahoo! Stores at a retail price of $129.00. Future products include a Messenger Bag due to hit the market in late November or early December.

Eclipse Solar Gear is an Innovus Designs Inc. company brand name and supplier of innovative solar charging solutions made for the mobile consumer electronics user and outdoorsman in mind.