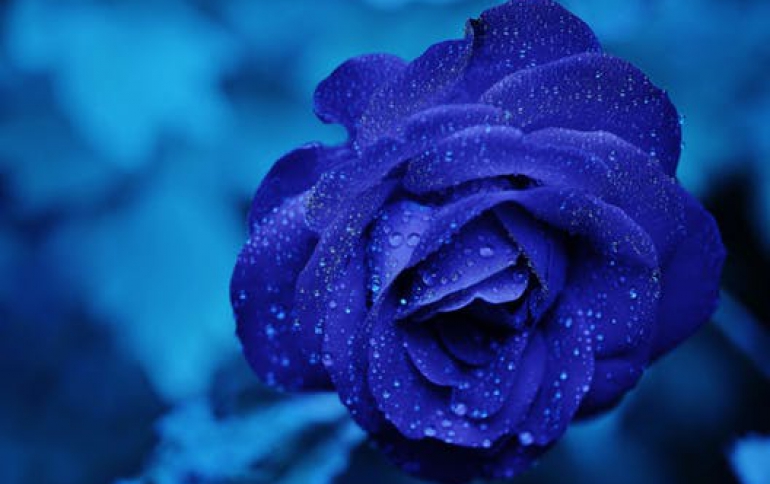 Pioneer Celebrates Marriage of HD and Plasma with Opening of PureVision Loft in Manhattan
Pioneer Electronics USA opened The PureVision Loft, the ultimate environment to experience the drama and impact of high-definition plasma television. The unique 2,200-square-foot urban home in Manhattan's Chelsea district showcases innovation in integrated home theater, audio and DVD technology, including six of Pioneer's newest plasma designs ranging in size from 43 to 61 inches and featuring the company's newest, most innovative products.

"The Pioneer PureVision Loft celebrates the greatest revolution in television since the advent of color TV: the marriage of high definition content with plasma technology," said Russ Johnston, senior vice president of marketing for the home entertainment division of Pioneer Electronics (USA) Inc. "Many of us remember images from the '50s with people crowded outside department store windows mesmerized by their first TV experience. It's happening all over again. Go into most A/V retailers today and watch people lined up on couches, their jaws dropped in awe of the image on the plasma screen."

HD content is here today, with rapidly expanding programming available on all major broadcast networks, including PBS, and a growing list of cable networks, including ESPN, HBO, Showtime, Starz, Bravo, Discovery Channel, TNT, A&E and Encore. In addition, new networks and services such as Voom, HDNet and Action Sports Cable Network give consumers options for round-the-clock HD programming. While sports programming has led the way, HD content has expanded to popular sit-coms, entertainment awards shows, entertainment events and movies.

But, while the Consumer Electronics Association reports that more than 60 percent of American television viewers recognize the abbreviation "HDTV", the choices can be confusing. Johnston believes many consumers appreciate the vast improvement in realism and dimension the picture quality offers, but also realizes consumers are faced with multiple choices because of new television technologies. Pioneer is committed to helping people better understand HD technology and what to look for when buying a new television.

"Today we have the content, the customer demand and technology more advanced and affordable than ever before. But your first experience with HD can lead to sensory overload. We need to help make it easy to get a television that will actually match the incredible experience people get in the store. And plasma is the only new television technology available today that provides the three key components that bring the wow factor of HD to life: brightness of picture, true-to-life color accuracy and sharpness of image," Johnston said.

The PureVision Loft is a key element of Pioneer's commitment to educate consumers in a rapidly changing home electronics market and make smart choices when buying new televisions. Pioneer has invested more than $1 billion in the design and engineering of the plasma television market worldwide. In the US the company has committed more than $15 million in marketing support during the fourth quarter to help people understand what to look for when purchasing a high-definition television and why HD content is the wave of the future. In addition to the PureVision loft, Pioneer recently announced its role as title sponsor of the PureVision Las Vegas Bowl, as well as the launch of its new plasma television advertising campaign focused on premiere sports events including Major League Baseball playoffs and World Series and NFL Sunday and Monday Night football.

Pioneer's Home Entertainment Division is the leading manufacturer of plasma televisions and monitors, DVD players and DVD recorders, A/V receivers, CD players and CD recorders, speakers and other audio and video accessories. Its focus is on the development of new digital technologies including Digital Network Entertainment. The company markets its products under the Pioneer and Pioneer Elite brand names. When purchased from an authorized dealer, consumers receive a limited warranty for one year with Pioneer products and two years with Pioneer Elite products.