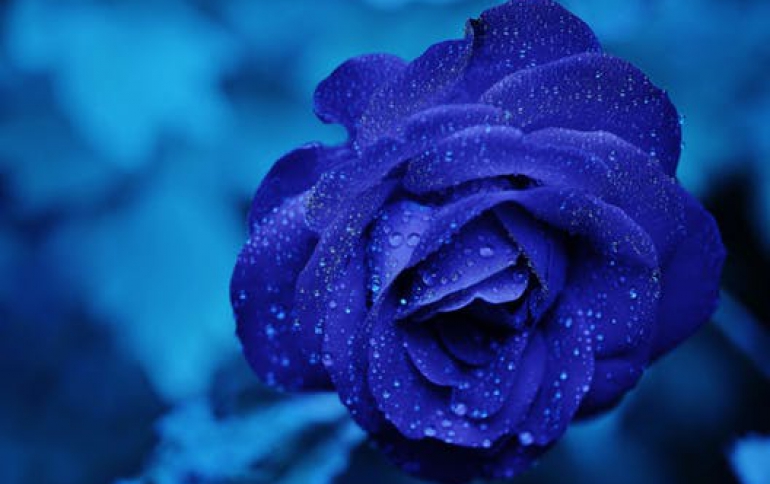 Get An Unlocked iPhone 5S From Apple Store
Apple has started offering you the option to buy an iPhone 5S unlocked, meaning you can use it on any GSM carrier. However, T-Mobile and AT&T are your only options for U.S. carriers that will work with the unlocked iPhone.

Since there is no contract for the device, the new iPhone 5s will cost $650 for the 16GB version, $750 for the 32GB model, or $850 for 64GB of internal storage.

You also have the option to buy thew iPhone 5s either SIM with a T-Mobile SIM, again without a contract.

If you buy iPhone for T-Mobile, it will arrive with a nano-SIM card already installed that you can activate by visiting an Apple Retail Store or a T-Mobile store or by calling T-Mobile. If you buy a SIM-free iPhone, you will need to purchase a GSM-compatible nano-SIM card separately. In the United States, you can purchase such a SIM from AT&T or T-Mobile.

When you travel internationally, you can use a nano-SIM card for iPhone 5s from a local GSM carrier.

Apple also offers the iPhone 5C, iPhone 5 and 4S unlocked.