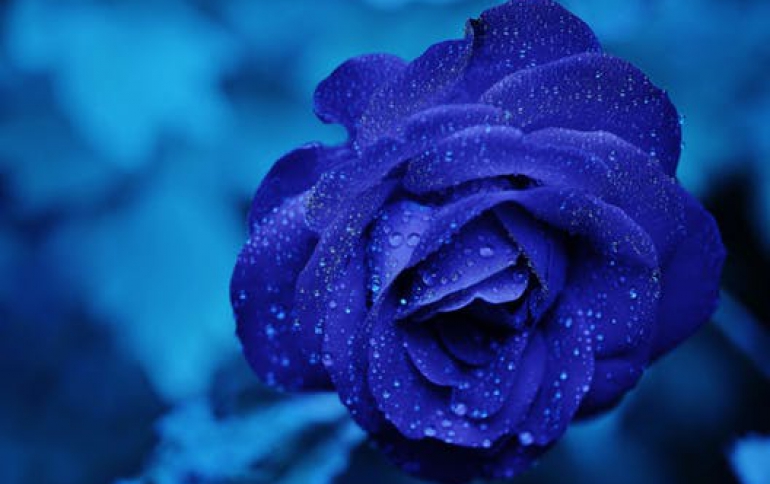 ASUS Announces The Xonar U7 Echelon Edition 7.1 USB Sound Card
ASUS has a new Echelon 7.1 USB sound card for gamers that includes Sonic Radar technology and dedicated headphone amplifier. Regardless of the game being played, Sonic Radar displays a 'radar' HUD (head-up display) overlay that pinpoints in-game actions relative to the player's own position, based only on the positional audio information they generate.
What's more, multiple radar enhancers can be enabled in order to visualize and boost specific sounds such as footsteps or gunshots. This helps players accurately locate an opponent on the 360-degree HUD, even when there's no clear line of sight. The and on-screen appearance and position of Sonic Radar is customizable, too, giving total flexibility to fit in with different game titles and in-game scenarios.
ASUS Xonar U7 Echelon Edition also features the latest Sonic Studio Pro software suite. This gives the user full control over every aspect of the audio, from equalization (EQ) to 7.1-speaker level-balancing. The point-and-click interface can also be used to activate preset audio profiles to suit different audio environments, and to fine-tune Dolby Home Theater 4 settings for converting stereo audio into 5.1 or 7.1 surround sound.
Sonic Studio Pro also features Perfect Voice input-noise-reduction technology. Perfect Voice uses algorithms to separate ambient noise from speech. Separate physical controls for headphone volume and microphone level also make it easy to adjust sound levels while playing, without the distraction of opening an in-game menu or settings panel.
ASUS Xonar U7 Echelon Edition features 24-bit/192KHz audio quality, a 114dB SNR (signal-to-noise ratio) and 7.1-channel surround sound. The USB-powered design doesn?t need an external power adapter, while the built-in headphone amplifier makes it easy for gamers to immerse themselves in the action.
SPECIFICATIONS
- 7.1 channels
- 114dB SNR
- 10Hz-46kHz frequency response
- 24-bit/192KHz sample rate
- Headphone amplifier optimized for 32-150ohm headphones
- 2 x RCA sockets + 3 x 3.5mm speaker sockets
- 1 x 3.5mm headphone socket, 1 x 3.5mm microphone/line-in socket
- 1 x S/PDIF coaxial out