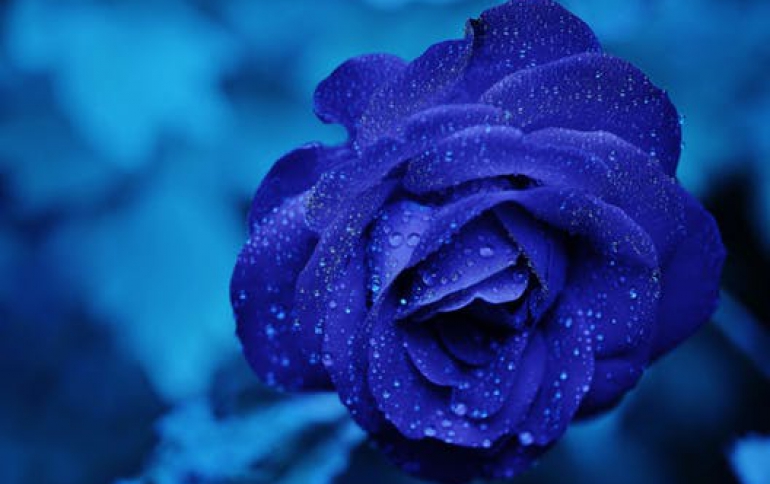 Gigabyte Releases Its Radeon HD 4770 Graphics Accelerator
Gigabyte today announced their latest GV-R477D5-512H-B graphics cards. The GV-R477D5-512H-B is built on the highly anticipated ATI Radeon HD 4770 GPU ─ which utilizes the latest 826 million transistors on 40nm fabrication process and GDDR5 memory. The GIGABYTE GV-R477D5-512H-B features the latest TeraScale graphics engine, 640 stream processor units and UVD 2 with Blu-ray picture-in-picture decode, delivering high 2D and 3D graphics performance.
The GV-R477D5-512H-B supports ATI's new TeraScale graphics engine combines the power of one teraFLOPS, 640 stream processors and next generation GDDR5 memory which provides twice the data per pin of GDDR3 memory at the same clock speeds to increase the physical gaming interaction. In combination with 24x custom filter anti-aliasing (CFAA) and high performance anisotropic filtering, the GV-R477D5-512H-B is able to create true-to-life graphics for everything from grass to facial features so you can max out the settings of the most demanding next generation games or revitalize your favorite titles. Also, with ATI Stream Technology, every user can easily use the paralel processing power of GPU for physics, attificial intelligence, stream computing and ray tracing calculations, and tackle demanding tasks like video transcoding with high speed. The GIGABYTE GV-R477D5-512H-B graphics card also provides DirectX 10.1 graphics capabilities to support Shader Model 4.1 for increased realism and 3D gaming effects.
The GV-R477D5-512H-B takes full advantage of Blu-ray functionality with dual-stream, picture in picture (PIP) capabilities and one-cable HDMI connectivity. Support for the latest 7.1 surround audio visual interconnects ensures you can take advantage of the latest display technology. Furthermore, the GIGABYTE GV-R477D5-512H-B is equipped with ATI PowerPlay technology for breakthrough efficiency of power consumption, maximizing performance per watt by delivering the highest level of high performance when needed and conserving power when the demand on the GPU is low.
For more details of the GIGABYTE GV-R477D5-512H-B, visit the GIGABYTE VGA website at: http://www.gigabyte.com.tw/Products/VGA/Default.aspx