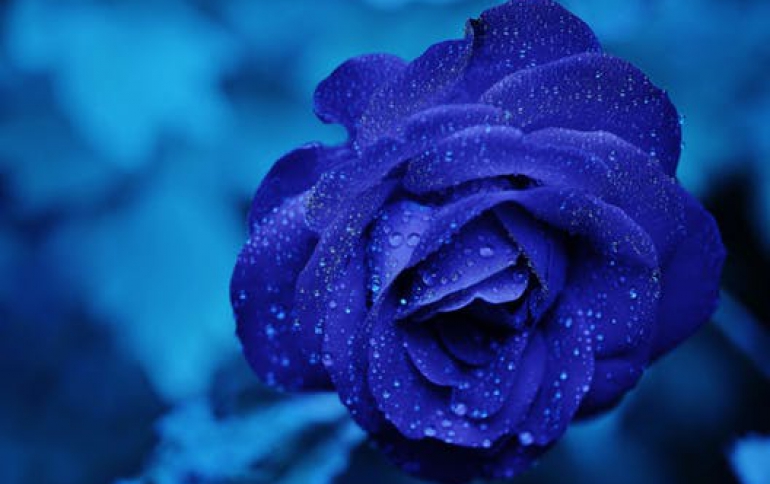 Global chip sales growth slows in April report
Global semiconductor sales growth slowed more sharply than expected in April, highlighting the impact of weak consumer demand for PCs and cell phones, figures from an industry group showed on Friday. Monthly sales of $12.14 billion were flat compared with March and up just 9.7 percent on the same month a year ago, down from growth rates of more than 20 percent earlier this year, the World Semiconductor Trade Statistics (WSTS) group said.

Sales in Asia Pacific and Japan, where most chip and electronics producers are based, rose slightly compared with March, while sales in the Americas and Europe declined, the group said.

April sales were weaker than expected, continuing a growth slowdown amid weakening Asian consumer demand for PCs and cell phones due to the SARS virus, analysts said. Many see demand stagnating in the second half of the year as comparisons become tougher and demand slackens.

Chips are used in everything from computers and cell phones to toys and cars. Sales growth has slowed this year as a recovery from the industry's worst-ever downturn loses momentum, reflecting general economic weakness, the impact of war in Iraq and SARS which is hurting demand especially in China.