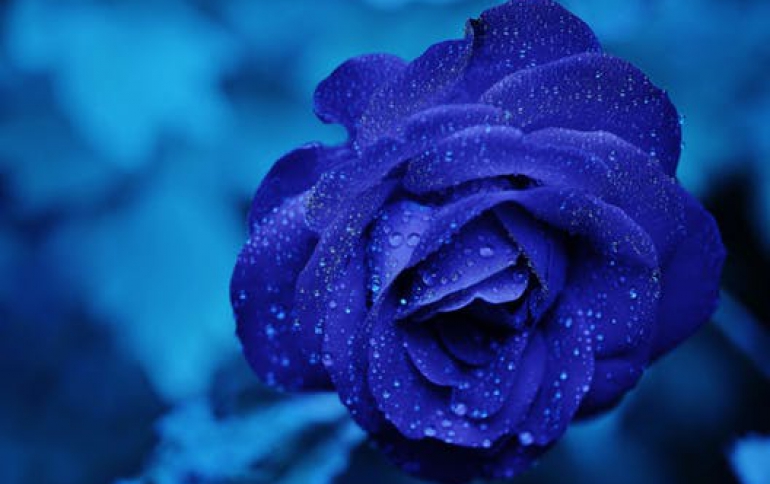 Luminex announces CD-R DVD-R distribution and archiving solutions for UNIX and Linux systems
Luminex Software announced its new DataWARE(TM) Workstation product line, which establishes a new standard for desktop optical data archiving and publishing by leveraging consumer technology to cost-effectively deliver benefits to the corporate IT user. DataWARE Workstation supports CD-R, DVD-R and DVD-RAM media using UNIX servers from IBM®, Sun®, Hewlett-Packard® and SGI® and Linux(TM) servers. The product line includes DataWARE Workstation CD-R and DataWARE Workstation Combo, a multi-recorder solution for CD-R, DVD-R and DVD-RAM publishing.

Both DataWARE Workstation Combo and DataWARE Workstation CD-R are easily installed onto a customer's current workstation and use an advanced graphical user interface to guide the user through the optical recording process. List price for DataWARE Workstation Combo is $1,595; DataWARE Workstation CD-R is priced at $1,090.

"UNIX workstation users -- from small businesses to specialized applications in larger organizations -- can now archive and distribute data quickly and at low cost, providing businesses greater flexibility and improved data and information handling at the desktop level," added Saunders.

DataWARE Workstation adheres to industry standards and utilizes automated integrity checks to ensure reliable production control. In addition, the Write-Once, Read Many (WORM) technology inherent in DVD-R and CD-R media meets recent government and industry requirements for retention of electronic records among financial and health care firms.