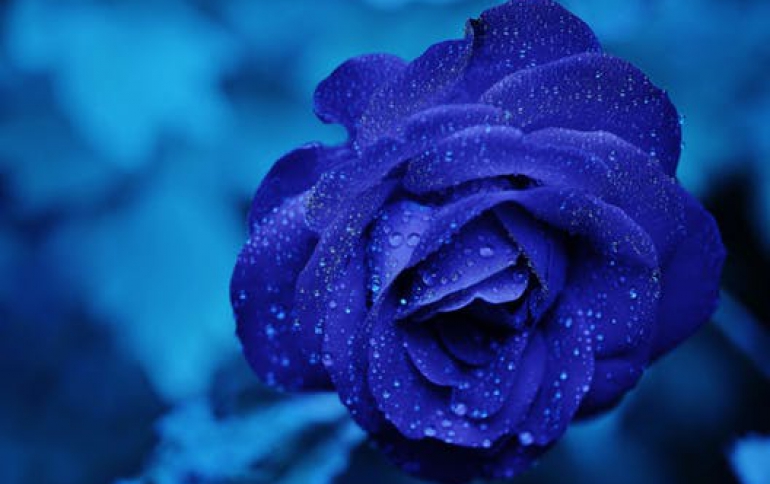 Sony shows revamped PlayStation 2 machine
Sony showed on Wednesday a revamped PlayStation 2 video game machine that also has a DVD recorder and TV tuner, which will be able to download movies and music, a key part of the company's new business strategy. The Japanese electronics and entertainment giant said the pale gray console called the PSX is a "crossover" that works more like the PlayStation 2 in using a remote control to quickly search and select functions like a video game.

The PSX, which has a hard drive that stores 120 gigabytes of data, goes on sale in Japan this year and is planned for the United States and Europe early next year, Sony Executive Deputy President Ken Kutaragi said. He refused to give a price.

Sony has repeatedly promised to generate profits through futuristic gadgets that download entertainment for the network-linked home, allowing Sony to exploit its electronics and entertainment divisions. It said the PSX was part of that vision.