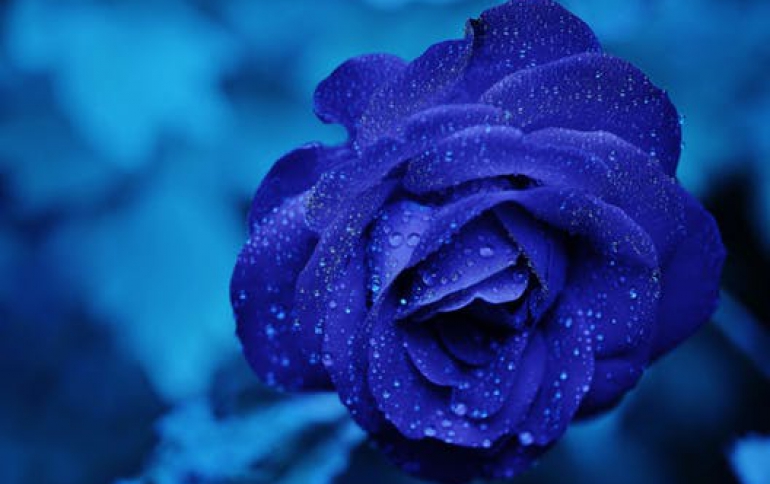 Mediatek to take on cell phone giants
Taiwan DVD chip designer Mediatek Inc is set to take on some of the world's biggest semiconductor makers by diversifying into mobile phone chips, aiming to protect itself from a rash of new players crowding into its niche. It is move that will pit the upstart company against the oldest names in the chip business, including Motorola Inc and Texas Instruments.

"For the company to grow five years down the road, we have to find a new growth momentum for the company," Yu Ming-to, the head of Mediatek's finance department, told Reuters in a recent telephone interview.

At first glance, Mediatek doesn't seem to lack for growth momentum in its core business of designing chips that control DVD players and other optical disc drives (ODDs).

The company's main claim to fame is that it beat U.S. and Japanese competitors to combine the functions of two chips on the CD drive into one, helping customers lower costs.

Mediatek's 2003 financial forecast sees profits edging up just 2.45 percent this year as other local designers such as VIA Technologies and ALI Corp pile into the business. Mediatek has even taken VIA to court in the United States on charges of patent infringement, which VIA denies.

After about two years of research and development, Mediatek is preparing to launch its mobile phone chips in the second half.

That will put it in head-to-head competition with giants such as Motorola, Texas Instruments and Analog Devices Inc (ADI), said Nomura Securities analyst Eric Chen.

"I think it will take a longer time than most people think for them to approach this market," Chen said.

Nonetheless, it is a huge market. Chen reckons that even if Mediatek wins only two percent of the global market, its revenues would rise by 10 percent. "In mobiles, the (profit) margins are not as high as ODD, but the market size is much larger," said Mediatek's Yu.

In any case, the company plans to start modestly by targeting the growing crop of mobile phones makers in Taiwan, which are set to produce 42.5 million cell phones this year, up 20 percent from last year, according to local estimates.

Most forecasts for global mobile phone production range from 400 million to 450 million units, giving Taiwan around a 10 percent share.

Mediatek argues that these Taiwan manufacturers will not have an edge over foreign manufacturers if everyone turns to the same place for microchips.

"They can find local suppliers for the keyboard, for everything, but they still have to go to TI, to ADI for the chips, so they still have the same cost structure as Nokia," Yu said.

"They have to have a lot of local support and engineers on the site, which is hard for overseas suppliers," but not so difficult for Mediatek, he said.