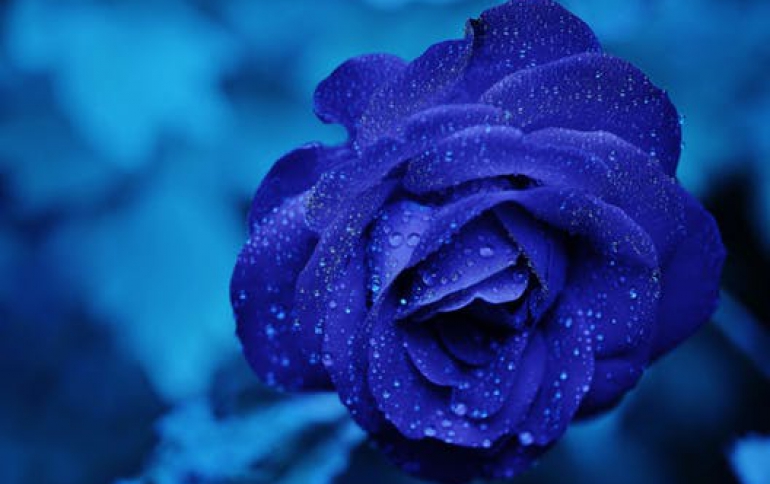 Google Allows You to Use Voice Mail With Existing Number
Up until now, if users wanted to use Google Voice, they needed to choose a new number (a "Google number"). But not everyone wants to switch to a new phone number, so Google created a lighter version of Google Voice for people who are willing to trade some features for the ability to use their existing numbers. The company announced on Tuesday that users now have the choice to get Google Voice with their existing mobile number OR with a Google number.

For al those who will sign up using their existing number, they'll still get many of Google Voice's features. Most notably, they'll get all the functionality of Google voicemail.

"If you already have a Google Voice account, you can add Google voicemail to any mobile phone you've linked to your account. If you're not yet using Google Voice, you can request an invite or ask a friend with a Google Voice account to send you an invitation. When you receive the invitation to sign up, you can choose to use Google Voice with your existing number — or to get a Google number for additional features," explains Craig Walker, Vincent Paquet & Pierre Lebeau, Product Managers at Google.

Google's voice mail option provides more features than what most major mobile phone carriers offer in their standard packages. Among other things, Google's voice mail service automatically transcribes messages and lets users customize greetings for frequent callers.

Introducing Google Social Search

In related news, Google is rolling out a new experiment on Google Labs called Google Social Search that helps users find more relevant public content from their broader social circle.

A lot of people write about New York, so someone does a search for [new york] on Google, their best friend's New York blog probably isn't going to show up on the first page of the results. Probably what wil show up will be some well-known and official sites. Google has taken steps to improve the relevance of their search results with personalization, but today's launch takes that one step further. With Social Search, Google finds relevant public content from users' friends and contacts and highlights it at the bottom of the search results.

All the information that appears as part of Google Social Search is published publicly on the web . What Google has done is surface that content together in one single place to make users' results more relevant. The way we do it is by building a social circle of users' friends and contacts using the connections linked from their public Google profile, such as the people theyr're following on Twitter or FriendFeed. The results are specific to each users, so he/she need to be signed in to his/her Google Account to use Social Search.