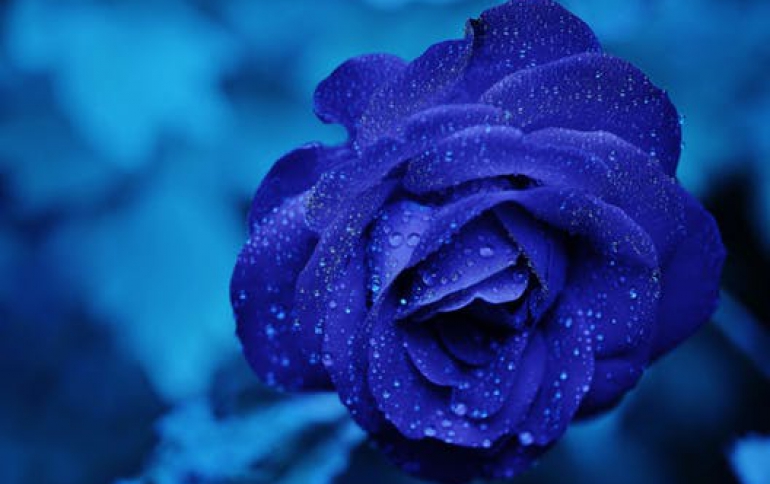 Google Brings Video Chat To Android Phones
Google today launched Google Talk with video and voice chat for Android phones. The software allows owners of Android phones to video or voice chat with their friends right from their phone, whether they're on their compatible Android tablet or phone, or using Gmail with Google Talk on their computer. Users can make calls over a 3G or 4G data network (if their carrier supports it) or over Wi-Fi.

Google plans to roll the service out initially to users of Nexus S devices in the coming weeks. Video-enabled Google Talk will be part of an upcoming Android 2.3.4 over-the-air update, Google said.