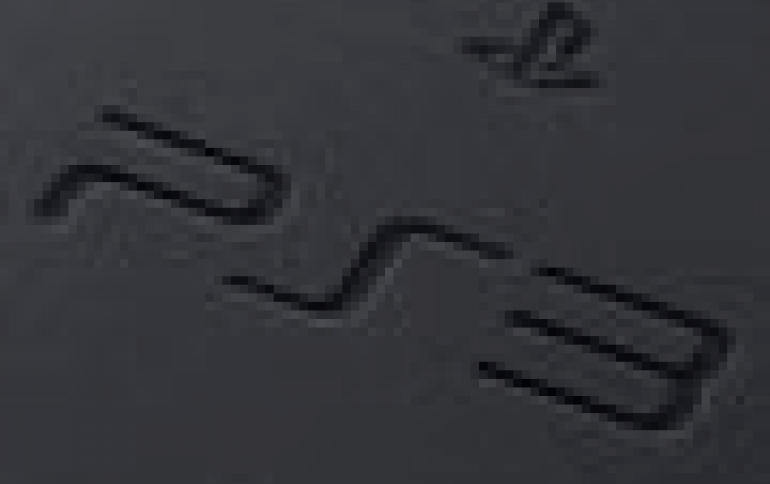 Sony' s Latest Update On PlayStation Network and Qriocity Services
After
addressing questions
related to the malicious intrusion into its network, Sony today provided some more gaming related information. Sony clarified that users' download history/friends list/settings will not be affected by the PSN downtime. Any trophies that were earned in single-player offline games during the outage will be also be intact and will be re-synched when the network is once again operational. Users' PS+ cloud saves will be also retrievable, Sony added.
Sony Online Entertainment also provided the folowing statement responding to the question on whether it would compensate users who had subscription to PS3 MMOs DC Universe Online or Free Realms games:
"We apologize for any inconvenience players may have experienced as a result of the recent service interruption. As a global leader in online gaming, SOE is committed to delivering stable and entertaining games for players of all ages. To thank players for their patience, we will be hosting special events across our game portfolio. We are also working on a 'make good' plan for players of the PS3 versions of DC Universe Online and Free Realms. Details will be available soon on the individual game websites and forums."
Sony is also evaluating ways to show appreciation for users' patience as the company works to get these services back online. So PSN/Quriocity users may axpect a good will gesture by Sony, once the services are up again.Sony did not clarify when this will happen.
Yesterday, Sony said it was working with investigators after hackers stole data from users of the network, and told users it would restore services only when it was confident it was secure. Sony also admitted that hackers have possibly taken users' credit card data, which was encrypted.
Sony is already facing legal actions across the globe after the security breach of its PlayStation Network.
An article
posted
late Thursday on The New York Times website pointed toward increasing evidence that hackers had gained possession of the credit card details of millions of Sony PlayStation gamers. Recent discussions on underground Internet forums seemed to suggest that hackers had gained possession of as many as 2.2 million credit card numbers belonging to Sony users.
Some suggest that hackers are hoping to sell the database of the users' data.