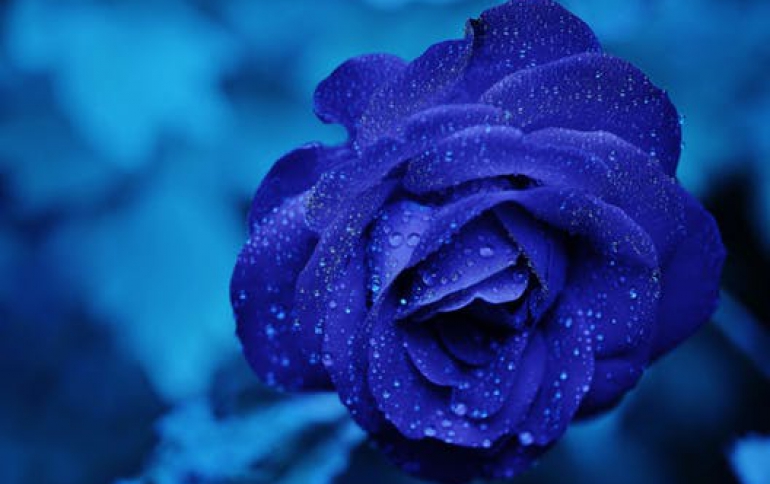 Google Developing Online Payment System
Google is developing an online payment system but not a direct rival to eBay Inc.'s PayPal, Google Chief Executive Eric Schmidt said on Tuesday. Schmidt spoke after several days of heated speculation over reports that Google was working on a potential rival to PayPal, eBay's popular online payment system.
Schmidt said Google does not intend to offer a "person-to-person stored-value payments system" like PayPal's, in which money briefly resides in PayPal's control during the transaction, but he did not give details of how the Google system would differ.
"The payment services we are working on are a natural evolution of Google's existing online products and advertising programs, which today connect millions of consumers and advertisers," Schmidt told
Reuters
.
"We believe that e-commerce can be improved and we are working on ways to improve the user experience," Schmidt said.
By avoiding PayPal's model, Google may also bypass a replay of the regulatory battles that were among the thorniest obstacles PayPal faced in its early days as an independent company. The biggest issue was PayPal's plan to briefly hold money on account, generally a bank function, and the saga was chronicled in a book called "The PayPal Wars."
Google currently accepts payments from advertisers and sends money to participants in its AdSense program, which pays Web publishers when Google ads are displayed on their sites.
Google advertisers pay each time a Web surfer clicks on an ad that is generated through the company's AdWords program.
In March, Google said it began testing a third-party electronic funds transfer service to send payments to Web sites that carry Google ads.