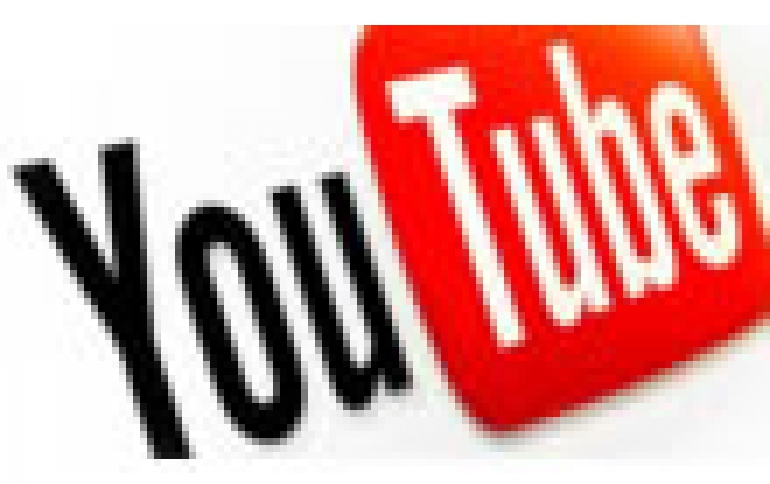 Google Expands Safeguards for Youtube Advertisers
Google is apologizing for the ads that have recently appeared on "inapropriate" content on Youtube and has begun ramping up changes around three areas: ad policies, enforcement of these policies and new controls for advertisers.
"We know advertisers don't want their ads next to content that doesn't align with their values. So starting today, we're taking a tougher stance on hateful, offensive and derogatory content. This includes removing ads more effectively from content that is attacking or harassing people based on their race, religion, gender or similar categories. This change will enable us to take action, where appropriate, on a larger set of ads and sites," Google said.
The company is also tightening safeguards to ensure that ads show up only against legitimate creators in YouTube Partner Program.
Every company has brand guidelines that inform where and when they want their ads to appear. Google already offers some controls for advertisers that respond to these needs. In the coming days and months, the company will be introducing new tools for advertisers to more easilymanage where their ads appear across YouTube and the web.
Safer default for brands. Google is changing the default settings for ads so that they show on content that meets a higher level of brand safety and excludes potentially objectionable content that advertisers may prefer not to advertise against. Brands can opt in to advertise on broader types of content if they choose.
Simplified management of exclusions. Google will introduce new account-level controls to make it easier for advertisers to exclude specific sites and channels from all of their AdWords for Video and Google Display Network campaigns, and manage brand safety settings across all their campaigns with a push of a button.
More fine-tuned controls. In addition, Google will introduce new controls to make it easier for brands to exclude higher risk content and fine-tune where they want their ads to appear.
In the coming months Google will also expand availability of video-level reporting to all advertisers.
Humans and tools powered by AI and machine learning will also increase Google's capacity to review questionable content for advertising. In cases where advertisers find their ads were served where they shouldn't have been, Google plans to offer a new escalation path to make it easier for them to raise issues. In addition, Google promised that it will soon be able to resolve these cases "in less than a few hours".
Google's move follows the recent decisions of major U.K. companies-from supermarkets to banks and consumer groups-to pull their adverts from YouTube after they appeared alongside videos carrying homophobic and anti-Semitic messages.
Britain is Google's largest market outside the United States, generating $7.8 billion mainly from advertising in 2016, or nearly 9 percent of the U.S. giant's global revenue.