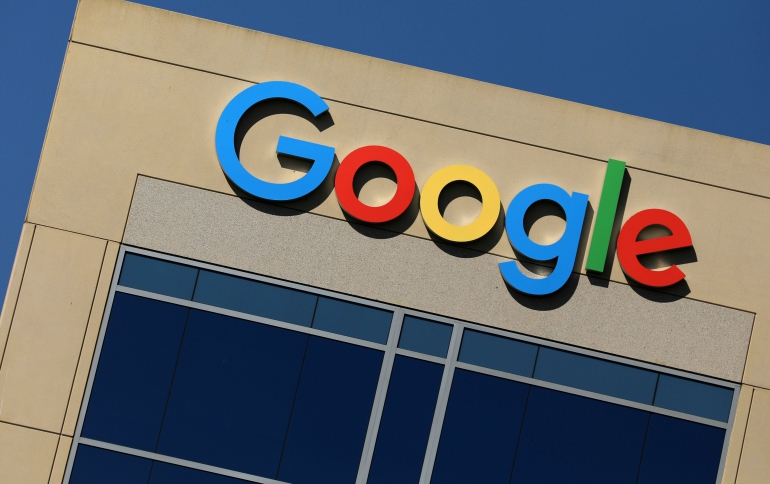 Google Files Patent for Secure Drone Delivery
A patent filed Tuesday in the United States by Google describes a "delivery receptacle" designed to take packages from an "aerial delivery device" for deposit to a secure location. The receptacle would use infrared beacons to connect with drones in the air and then guide them for delivery.
The delivery receptacle would then take the package to a safe location such as a garage, according to the patent. The patent did not provide any details on the nature of the delivery receptacle.

Google has not provided many details abouy its drone delivery project, which is said to be commercialized by 2017. It is part of
Google's 'Project Wing' initiative.
Alphabet and Amazon.com are among the companies that are trying to make package delivery by drones a reality. But drone deliveries are not expected to take flight until after the Federal Aviation Administration publishes final rules for commercial drone operations, expected this year.
FAA is requiring anyone who owns drones heavier than half a pound and lighter than 55 pounds to register before flying outdoors. By early January, 181,061 drones were registered.