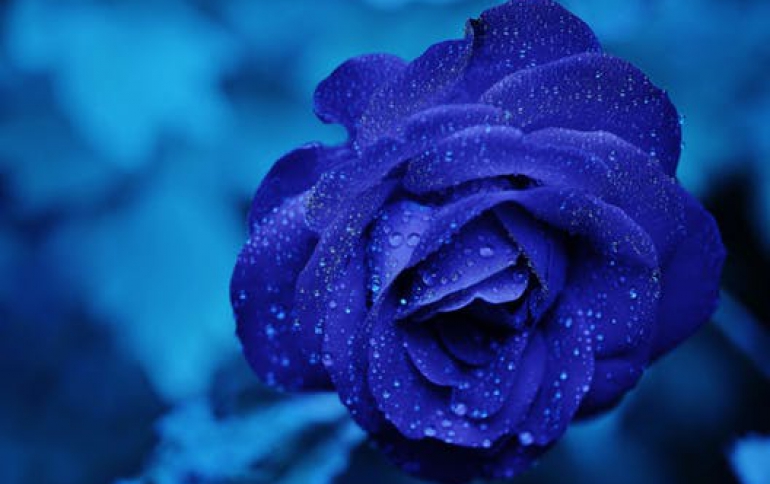 Google Improves Chromebooks, Lowers Their Price
Google's Chrome team has been busy packing a few goodies into Chromebooks in time for the upcoming holiday season.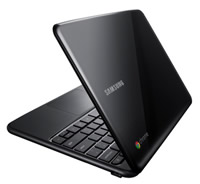 From the moment you hit the power button and watch your Chromebook boot up in eight seconds flat, you'll notice that the operating system got a bit of a facelift. For example, the Chromebook now sports a fresh, clean login experience.
Google has also revamped the New Tab page to make it easier to manage your apps, bookmarks and most visited sites. The company added a few new shortcuts to the New Tab page: a shortcut to the File Manager on your Chromebook, as well as to music apps and games in the Chrome Web Store.
Google also recently gave the Chrome Web Store a new look, so that you can easily scan the wall of images to discover fun and useful apps and extensions.
For folks in the United States, Samsung is introducing a black version of its Wi-Fi only Samsung Chromebook Series 5.
Beginning this week, Acer and Samsung Chromebooks will be available starting at $299. The updated prices will be available through Google's online retail partners.