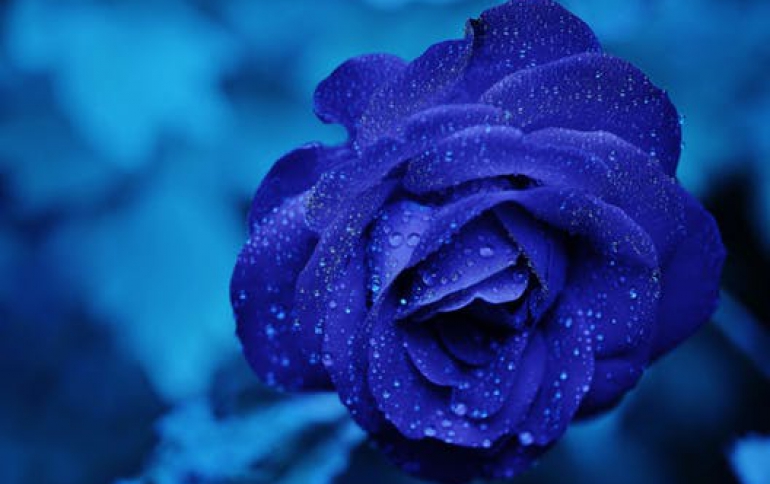 Google Improves Gmail Offline Chrome app
Google has updated its Chrome Web Store app. The first update is the addition of a settings page. You can now choose whether you want to synchronize 7, 14 or 31 days worth of mail.
Google has also made a number of other updates to Gmail offline:
- Improved attachments: All attachments are now downloaded and available for offline use
- Keyboard shortcuts support: If you have keyboard shortcuts enabled in Gmail, your setting will transfer over to the Gmail offline app. If you're not sure what you can do with keyboard shortcuts, try pressing ??? next time you're using Gmail or Gmail offline.
- Performance enhancements: Messages and attachments now download at a faster rate and some bugs have been fixed.
If you haven't tried it already, you can
install the Gmail offline app
from the Chrome Web Store. If you're already using Gmail offline, you'll see these improvements the next time you open the app.