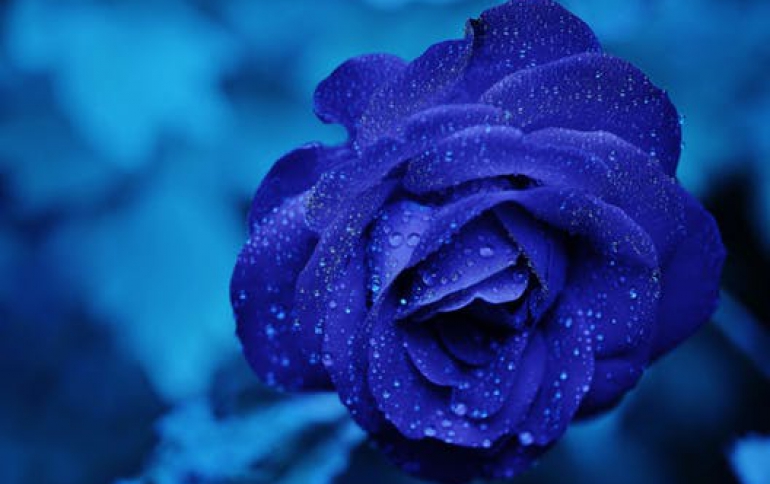 Google Introduces Google Play Instant
To help you discover new games, Google has redesigned the Google Play Games app, allowing Android users to try apps without a complete download.
With Google Play Instant, you can just tap and try a game without having to download it first. Google Play Instant experiences will be available in the Google Play Store, the Google Play Games app, or wherever game links are shared.
Google has also redesigned our Google Play Games app. In the new "Arcade" tab, you can check out game video trailers or use tags like "New" or "Action" to find a particular type of game. Google will also show you news and YouTube videos related to your favorite games to help you boost your skills.
To start, Google has a handful of games to play instantly on more than 1 billion Android devices worldwide.
Google on Monday unveiled new tools for game developers, days after opening Maps to create location-based online games, as the company is seeks to boost licensing fees from games, which dominate Google's Play store.
The number of users of Google's Android smartphones and mobile devices who installed a game in the last year more than doubled over the previous year, according to Google.
Last week, Google's cloud division released a service for developers to set up fast connections between players across the world. Google also said game developers would be able to use customized renderings and other data from Maps inside games.
For example, a game emulating the 2016 hit Pokemon Go, which requires people to visit real-world locations, can purchase up-to-date data from Google on places that are safe to send people to and are popular or off-the-beaten-path.
Upcoming mobile games based on entertainment franchises such as "The Walking Dead" and "Ghostbusters" have incorporated the technology.