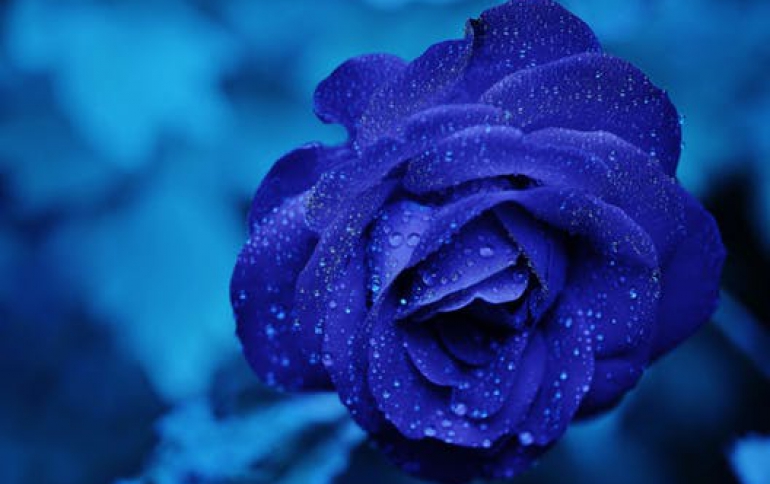 Google Invests $75 million In Green Energy Wind Farm
Google made an equity investment of $75 million in a 50MW wind farm in Rippey, a small town in Greene County, about an hour outside of Des Moines, Iowa. The Rippey project, developed by RPM Access, is expected to produce enough energy to power over 15,000 Iowa homes. The project, which is now in operation, uses turbines produced by Nordex USA at their Jonesboro, Ark. facility.

Google is also operating a data center in the area.

The company says it has invested more than $990 million to the renewable energy sector so far, including those investments on its Google Green site.