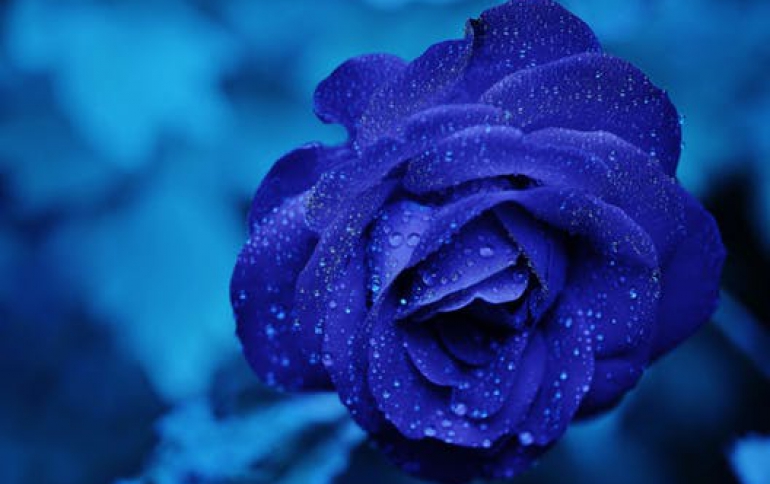 Google Launches New Personal Safety App
Google is offering yet another app that tracks your daily movements. The Trusted Contacts personal safety app lets you share your location with loved ones in everyday situations and when emergencies arise.
Here's how it works: Once you install the Android app, you can assign "trusted" status to your closest friends and family. Your trusted contacts will be able to see your activity status - whether you've moved around recently and are online - to quickly know if you're OK. If you find yourself in a situation where you feel unsafe, you can share your actual location with your trusted contacts. And if your trusted contacts are really worried about you, they can request to see your location. If everything's fine, you can deny the request. But if you're unable to respond within a reasonable timeframe, your location is shared automatically and your loved ones can determine the best way to help you out. Of course, you can stop sharing your location or change your trusted contacts whenever you want.
You can download Trusted Contacts today from the Play Store.