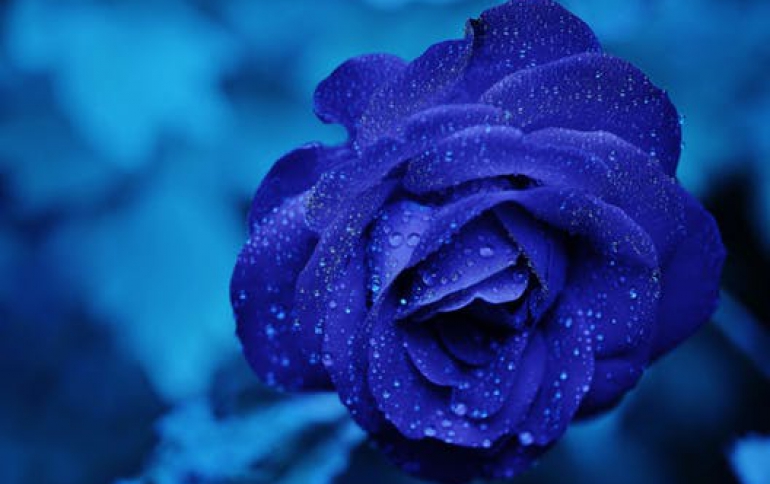 Google News Opposes Commerce Journalism
Google reminded web sites that its Google News service is not a marketing service, adding that paid, promotional articles are violating the company's quality guidelines. Google calls for credibility and trust in articles that are included in the Google News service, adding that these longstanding journalistic values are crucial attributes of a great news site.

The company says Google News takes action against sites that violate its quality guidelines, meaning that engagement in deceptive or promotional tactics may result in the removal of articles, or even the entire publication, from Google News.

For web sites that mix news content with affiliate, promotional, advertorial, or marketing materials, Google strongly recommends that they separate non-news content on a different host or directory, block it from being crawled with robots.txt, or create a Google News Sitemap for their news articles only.